21 Co. have recruited 3 new staff members.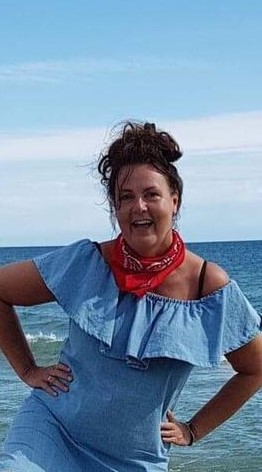 Welcome to Maya, Anita and Manon, who will be working as Barista's and offering support to our young adults.
Maya, Anita, and Manon are replacing Jenn, Ben, and Ken as well as covering for Kerry and Maddie who did their last regular shifts on the weekend.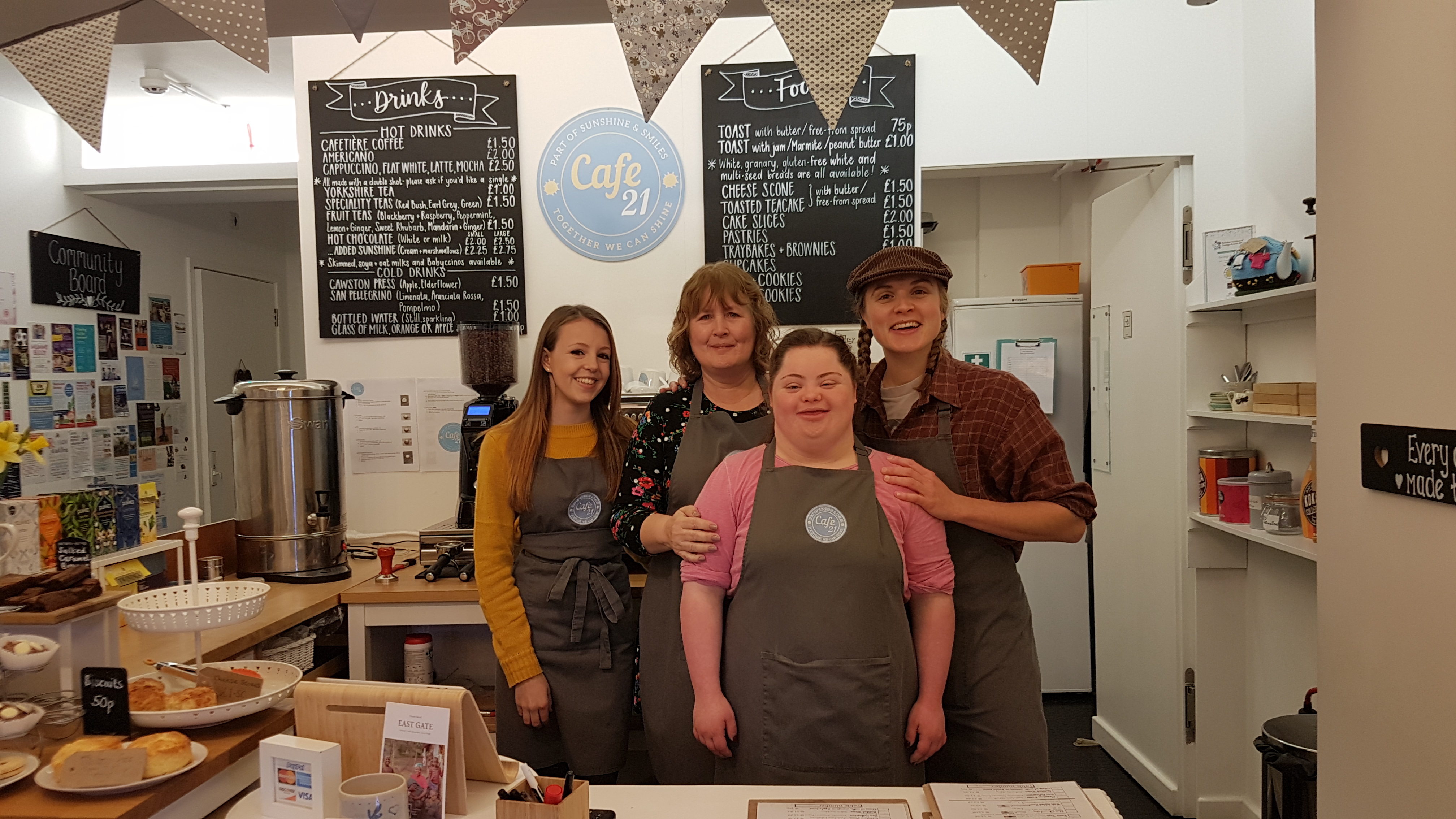 We were impressed by all three team members in their interviews and they will be a great fit for the Cafe.
Welcome!
More news articles