It's our 10th birthday!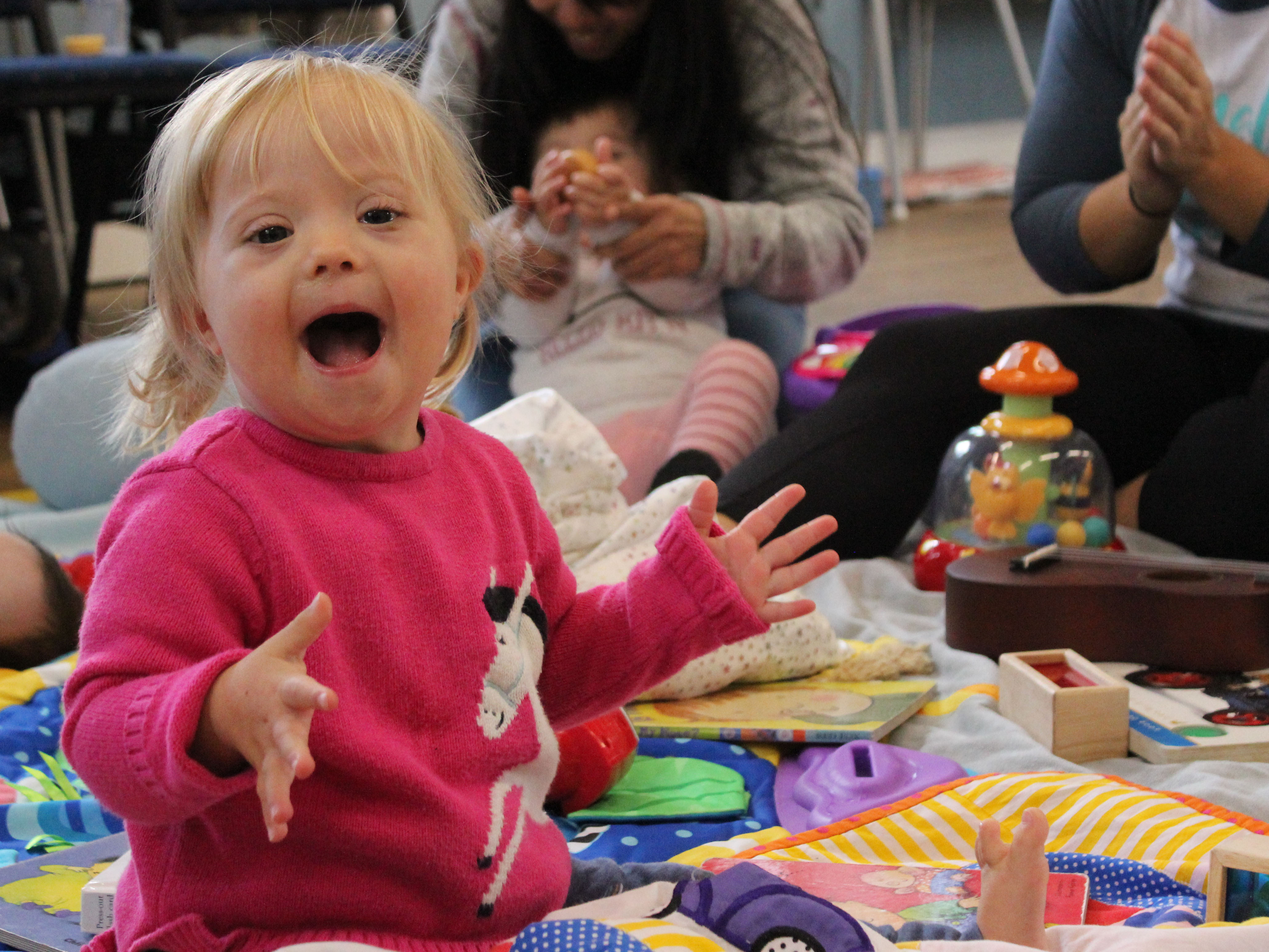 In 2013, Sunshine & Smiles became a registered charity, just two years after 6 sets of parents, all with new babies with Down syndrome, sat round a kitchen table and decided to create a network to support each other.
Since then, we have worked with over over 200 families, being there for them during the scary early days following diagnosis, helping them to navigate "the system", providing speech therapy and other important developmental groups, and of course arranging fun activities for everyone in the family (who doesn't love a good karaoke session?)!
It's also been very important to us since day one that everything we provide to the families in our network is completely inclusive and accessible - all of our groups and activities are free to access.
But none of this would be possible if it wasn't for the kind and generous donations we receive from our supporters - we rely entirely on independent grants and fundraising (we do not get any direct financial aid from the government).
This is why fundraising is essential to the continued existence of Sunshine & Smiles and the service we offer the local community.
Introducing... the Sunshine 10X Challenge!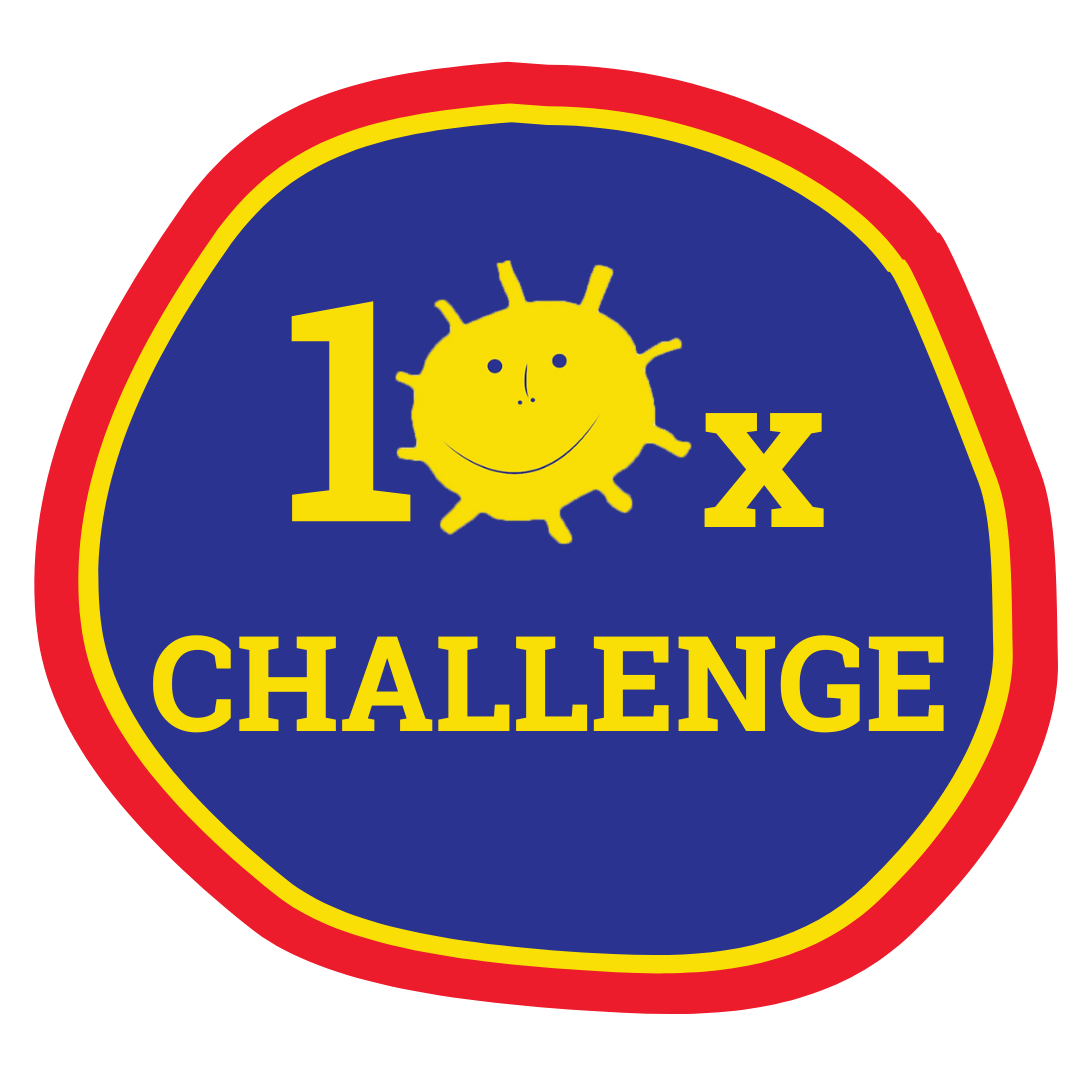 To celebrate our 10th birthday, we'd love YOUR help to raise £10,000!
Your challenge - should you choose to accept it - is to pick something to do 10 TIMES.
This could be absolutely anything - you could run 10 miles, do 10 star jumps, read 10 books, bake 10 cakes - make the challenge your own!
The Sunshine 10X Challenge is running between World Down Syndrome Day on 21st March 2023, until our official 10th birthday party on 26th November (where we'll have a special presentation for everyone), so there's plenty of time to join in!
Before you start your challenge, ask as many people as possible to sponsor you, and be sure to get their details below if they'd like to GiftAid their donation.
We can't wait to see what you get up to! Be sure to share your 10x Challenge with us on social media - tag us and use the hashtag #sunshine10Xchallenge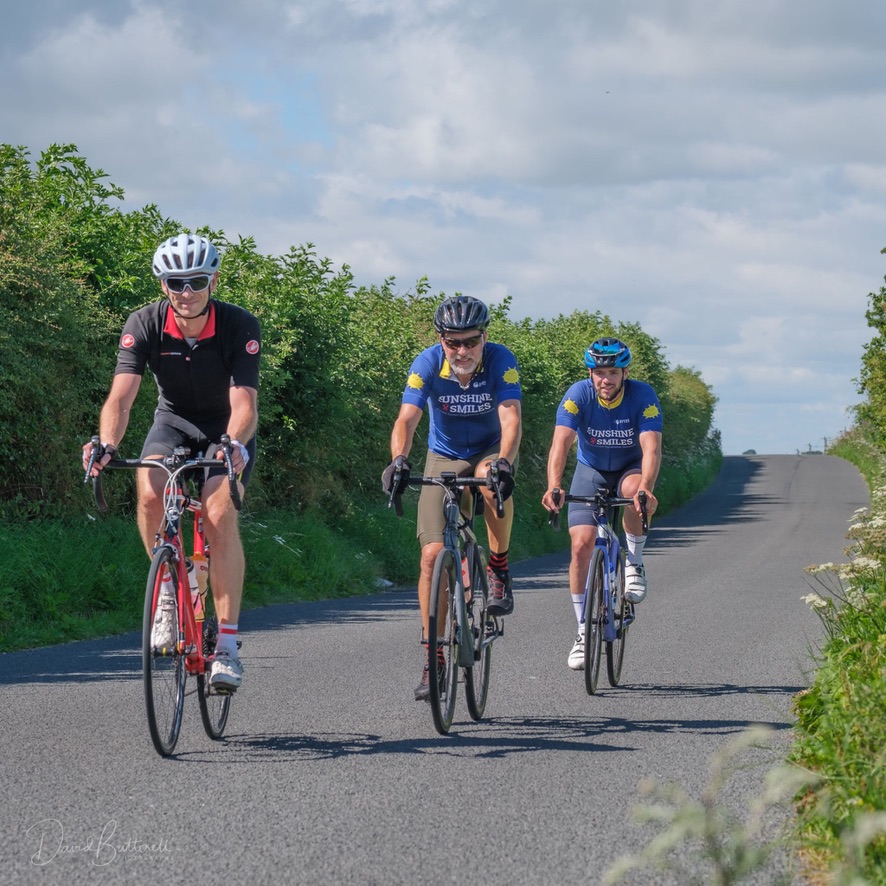 Ten 10X Challenge Ideas
We want EVERYONE to be able to participate in the Sunshine 10X challenge, which is why we're leaving it up to you to decide on the activity you want to do 10 of to get sponsored for.
Children, young people, mums, dads, aunties, uncles, grandmas and grandads - everyone can have fun getting involved, either individually or as a team!
You may already know exactly what you want to do, but if you need some inspiration, we mentioned some of the things you could do above, and here are a few more ideas.
The possibilities are endless!
10 x going to bed on time
10 x litter-picking walks
10 x doing a chore you don't usually do
10 x days giving something up, such as chocolate, TV or video games
10 x karaoke songs in a row
10 x making something to sell (such as cross stitch cards or cakes or whatever your talent is) and donating the money rather than getting sponsored
10 x trying a new cuisine, fruit or vegetables that you've not had before.
10 x photos of you in different dress-up outfits shared on social media
10 x swimming lengths or widths of a swimming pool
10 x days where your child chooses your outfit for the day
So, you've chosen your 10X Challenge... what next?
Once you've decided what you're going to do for your Sunshine 10X Challenge, it's time to get fundraising!
Prefer a paper sponsorship form? You can download one to print here: 10X Challenge Sponsor Form
Look the part!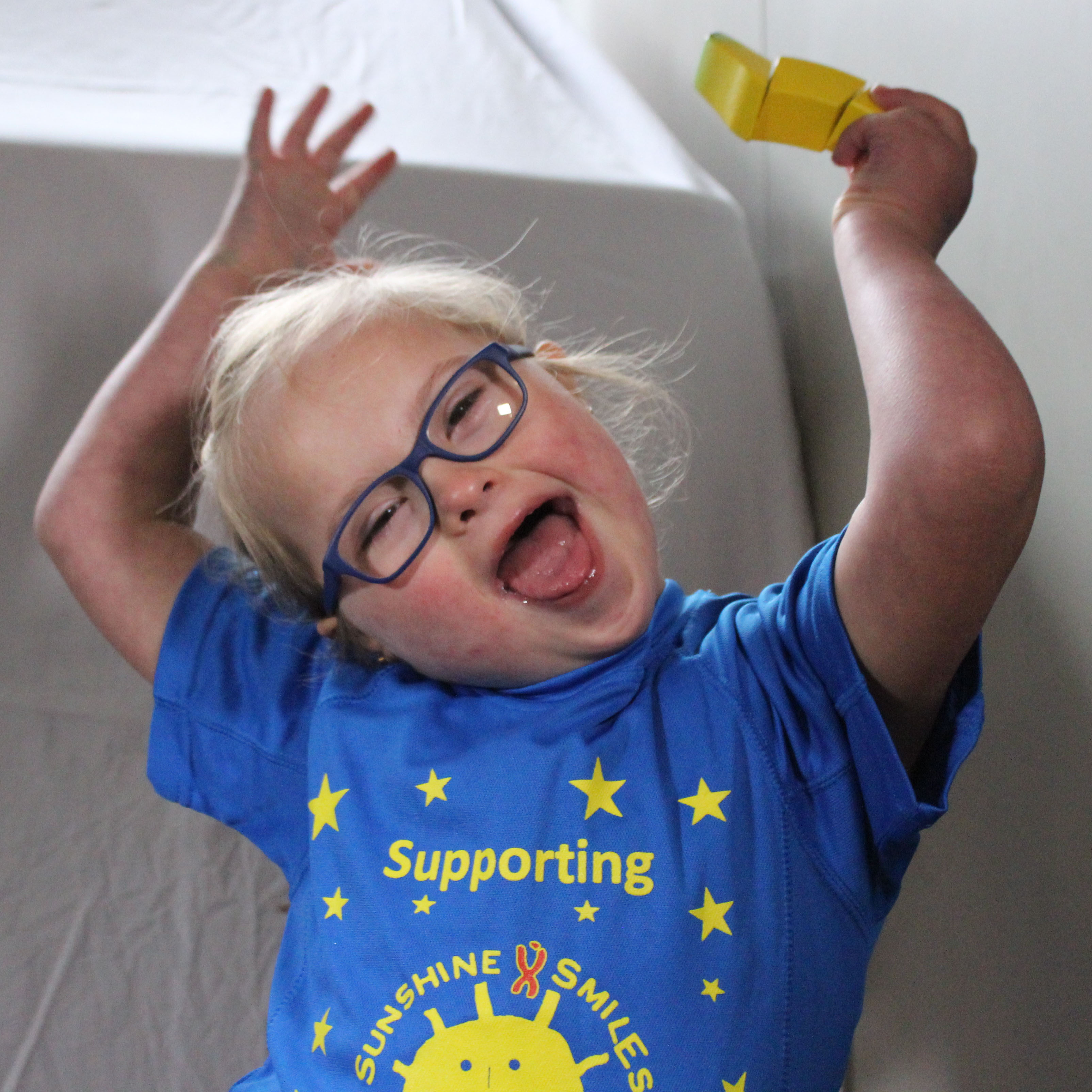 If you'd like to make sure everyone knows that you're supporting Sunshine & Smiles while you do your fundraising, you can purchase your very own Sunshine & Smiles t-shirt HERE (and, of course, all the profit from your purchase will go directly back to the charity!)
Get Social #sunshine10Xchallenge
Be sure to follow us on social media and tag us in all of your fundraising posts so that we can see what you're up to and share them with our other followers!
We've created a special frame that you can use on your social media posts - or even your profile picture - to show that you're participating in the challenge and help you to fundraise.
And, of course, use the #sunshine10Xchallenge hashtag in all of your posts!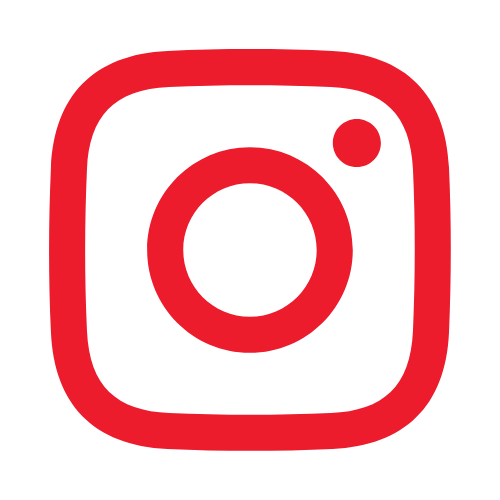 @sunshineandsmilez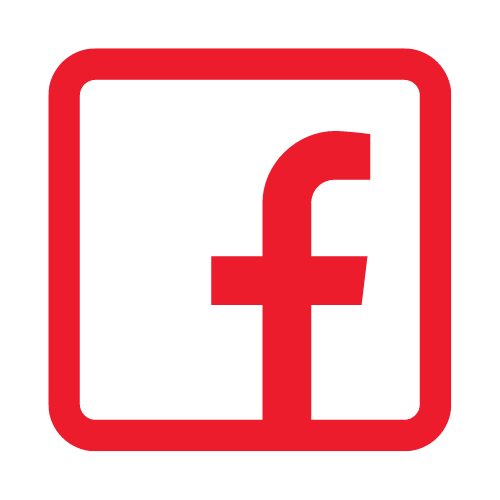 @SunshineAndSmilesLeedsDownSyndromeNetwork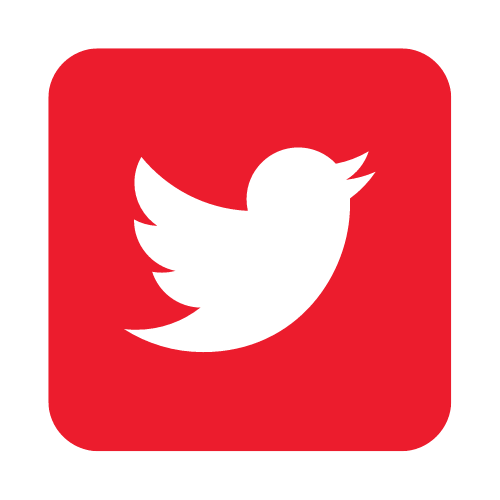 @sun_smilesleeds