Lorna Gilbert is once again running her wonderful fundraiser The Great Charity Pot & Print Fair this weekend 5th and 6th March - the event was so successful last year that it has expanded this year to include printmakers as well as potters.
The online event will go live at the weekend, click this link to find out more.

Here are a few words from Lorna about the event:

"As you know I'm a potter... Many of you may not know that my youngest son has Down Syndrome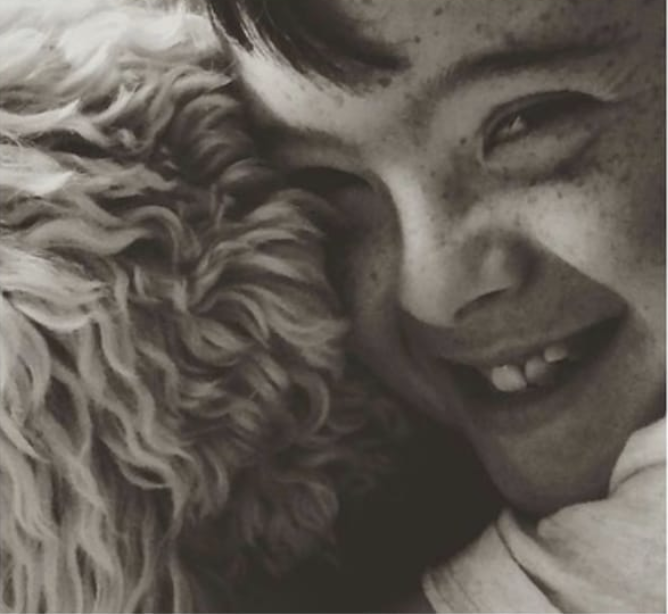 Here is my inspiration and my Why!! This ray of gorgeousness has shown us a new way to look at the world and am so grateful for what he teaches us everyday.

As a family we have been lucky to have had the love and support of our local Down Syndrome charity @sunshineandsmilez, @21co_sunsmile
An incredible charity that offers support and training right across Leeds to children and young people with Down Syndrome and their families.

I wanted to find a way of raising funds for them through my pots and thought a few creatives might like to do the same for their favourite charity.

So here we are in 2022 organising our 2nd fundraising event!!

With the help of two fellow potters . . . The wonderful @atlantic.ceramics and @amycooperceramics we are busy behind the scenes getting ready to welcome supporters on 5th & 6th March."

More news articles