Tesco Bags of Help Covid-19 Community Fund give Sunshine & Smiles £500 grant.
This will make a big difference in helping our ongoing work throughout the current time.
Thank You Tesco Bags of Help!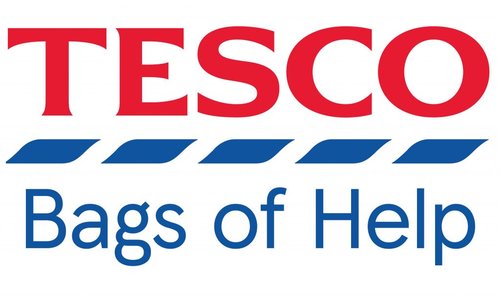 Where does this money go?
Every penny donated to Sunshine & Smiles goes directly towards the vital support we offer to our children, young people and families; whether it is Speech & Language sessions, transport for families, or paying our trained staff to support families or help our young adults into training and work.
More news articles