Thank you to Philippa, Jonny and Chloe who are taking on a 31-Day Mont Blanc Chevin Challenge!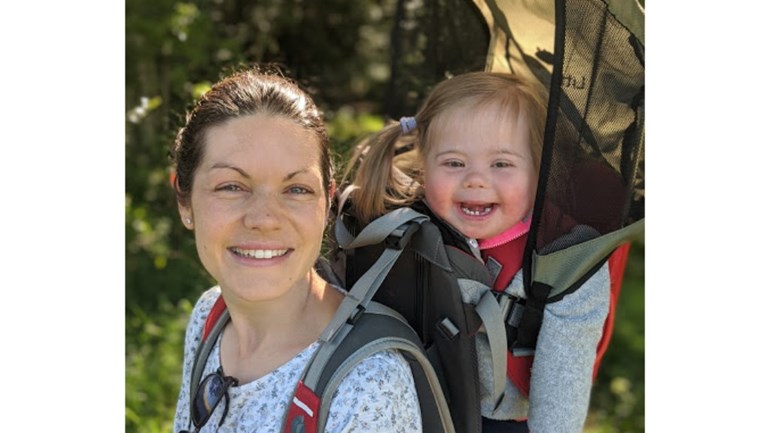 Their original plan was to climb the highest mountain in the Alps - Mont Blanc but due to Covid-19 they are walking the equivalent at Otley Chevin Forest Park. They are half way through their challenge and you can find out more about their challenge and how to donate here - Philippa and Chloe's Challenge.
Thank you to Alby's Auntie, Mon for the kind donation to Sunshine & Smiles!
Thank you to Leeds Community Foundation & West Yorkshire Lieutenancy for this lovely card in recognition of the work we have been able to continue through this difficult time.
Where does this money go?
Every penny donated to Sunshine & Smiles goes directly towards the vital support we offer to our children, young people and families; whether it is Speech & Language sessions, transport for families, or paying our trained staff to support families or help our young adults into training and work.
More news articles