Thank you to Harriet from Moorlands School who has been selling pottery to raise funds for Sunshine & Smiles!
Big thanks for Moorlands School too who chose Sunshine & Smiles as one of their local charities to support this year.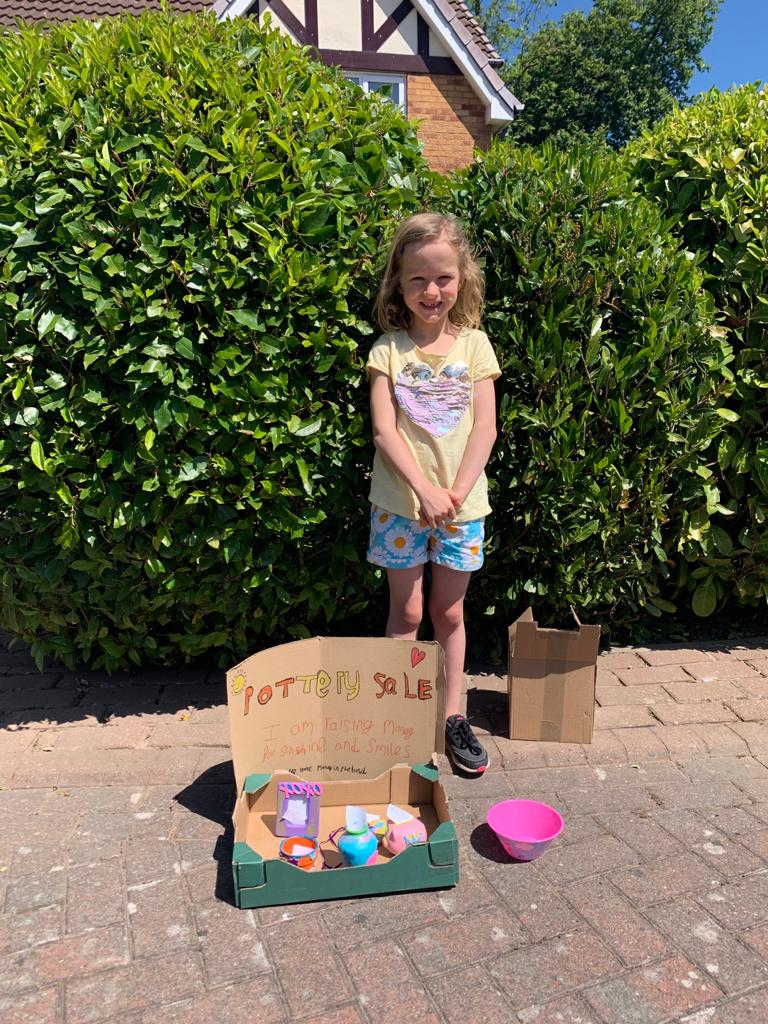 Thank you to Kim and Adela who have chosen to support Sunshine & Smiles through their work at The Body Shop and Neal's Yard! Find out more about their events here - Neal's Yard & Body Shop Fundraisers.
Thank you to NISA Making a Difference Locally for their generous donation of £600!
Where does this money go?
Every penny donated to Sunshine & Smiles goes directly towards the vital support we offer to our children, young people and families; whether it is Speech & Language sessions, transport for families, or paying our trained staff to support families or help our young adults into training and work.
More news articles