Thank you to Dman & friends for organising yet more fundraising events to support Sunshine & Smiles!
This week they made an amazing donation of £1,097.00 which will go towards running our core groups & activities over the next few months. Thank you!!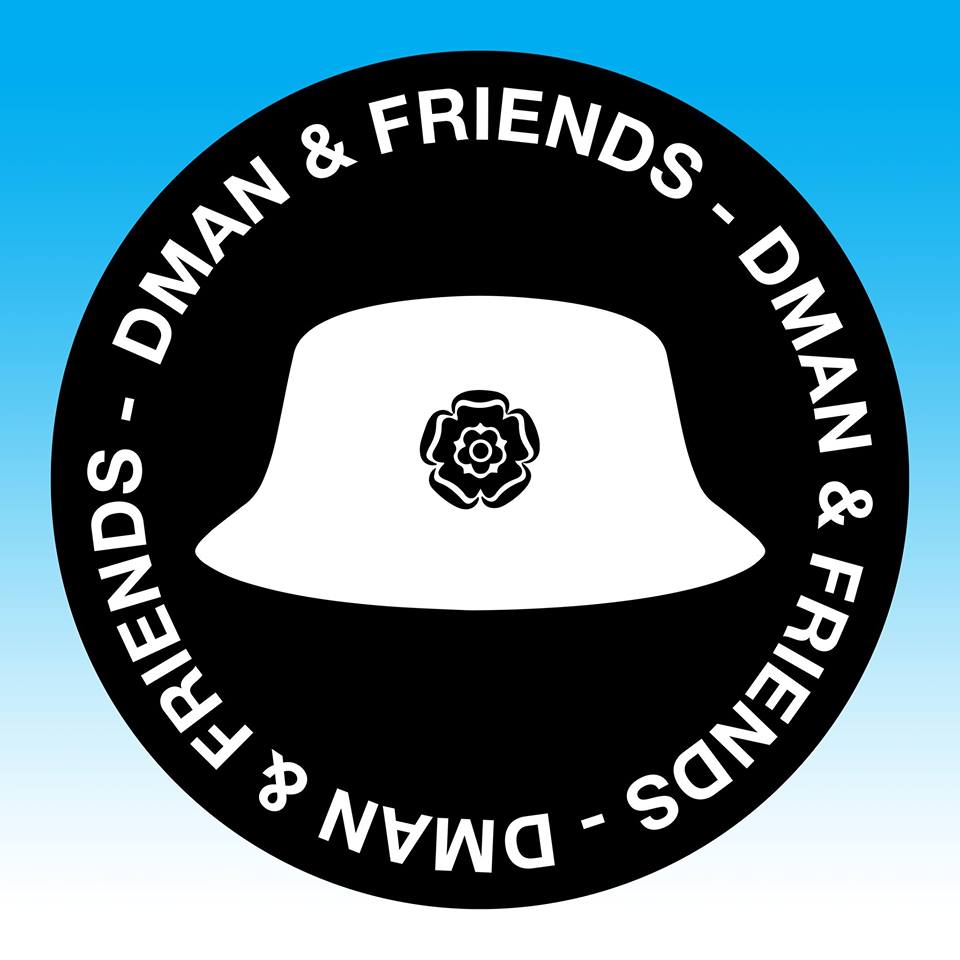 Where does this money go?
Every penny donated to Sunshine & Smiles goes directly towards the vital support we offer to our children, young people and families; whether it is Speech & Language sessions, transport for families, or paying our trained staff to support families or help our young adults into training and work.
More news articles