We love to get together over the summer to catch up. So we are planning a few events during the holidays.
Firstly, we would love to invite everyone to join us in the grounds of Temple Newsam on 6th August.
We're going to be on the grass at Temple Newsam from 11am to 1pm so grab some food and a blanket and pop over for as long or short as you like. There is also lots of lovely grounds to explore, a playground and a farm to visit (free with Max card).
We will be meeting on the grass near the playground - see the map below (look for the Sunshine logo!) or click here for a dropped pin on google maps.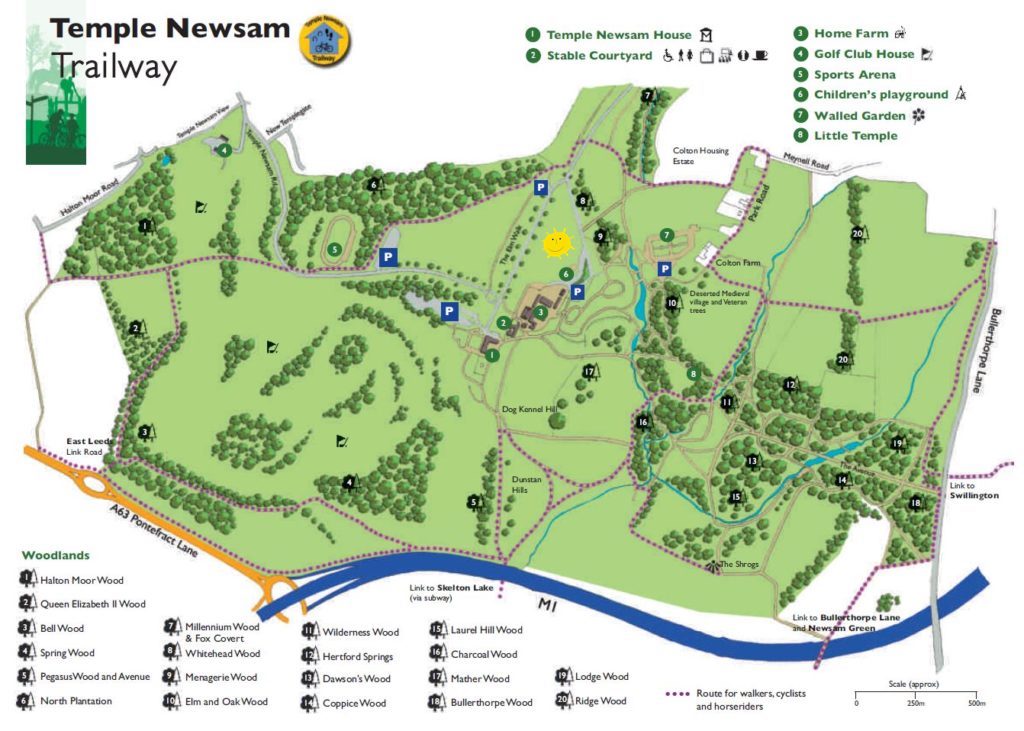 We're also organising an evening social for our young people aged 18+. If you are interested in attending, please fill out this survey with your preferences. Thank you!
More news articles