Calling all budding gardeners!
We have a lovely outdoor space at Stainbeck Community Hall which has unfortunately become overgrown and unusable. We would LOVE to clear the garden so it can once again be used for groups, picnics etc. in the summer which would really help us to support our wonderful children. There has even been talk of a gardening group for Sunshine children and young people….
Could YOU help us turn this...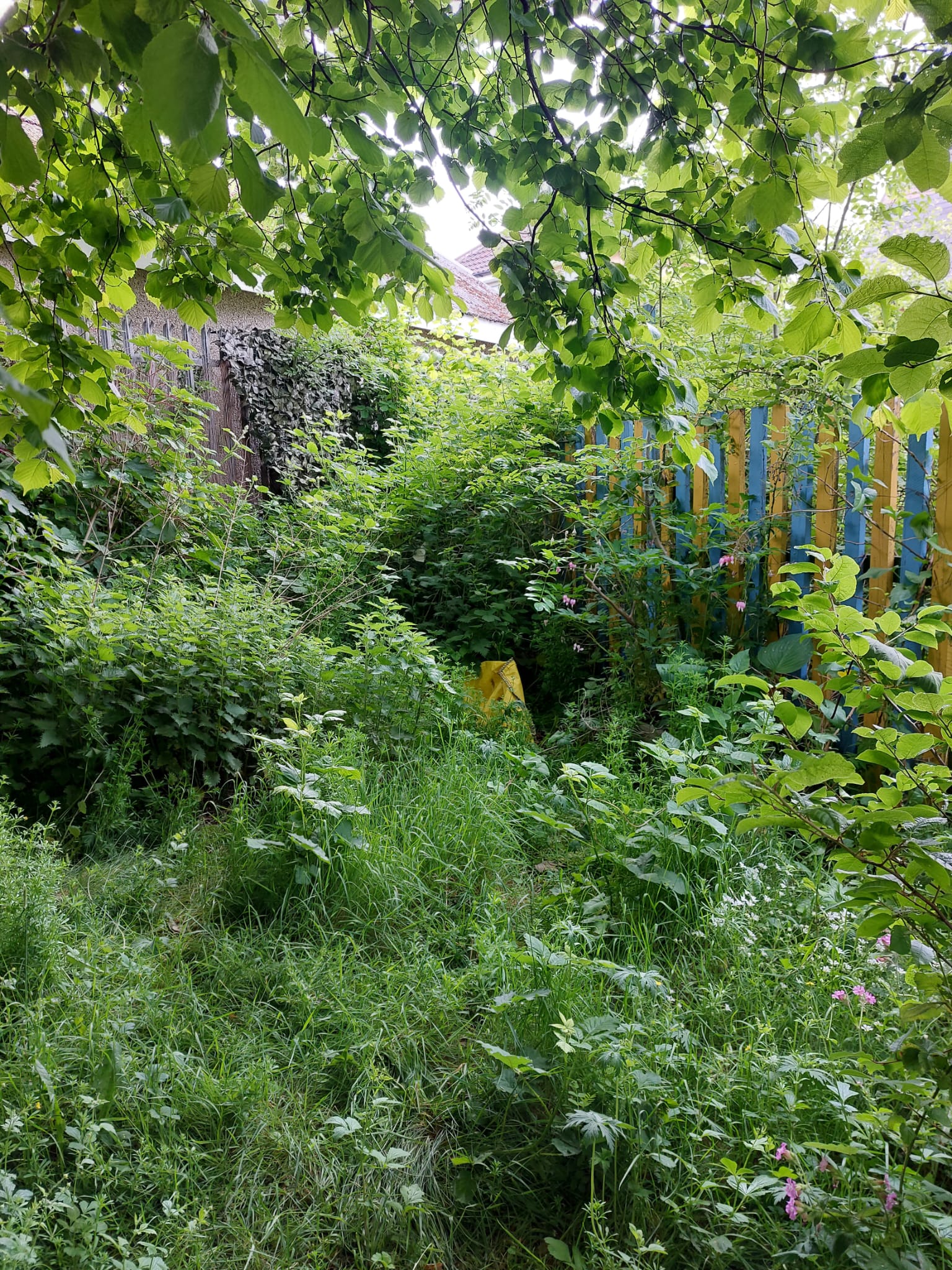 Back into this (or even better)...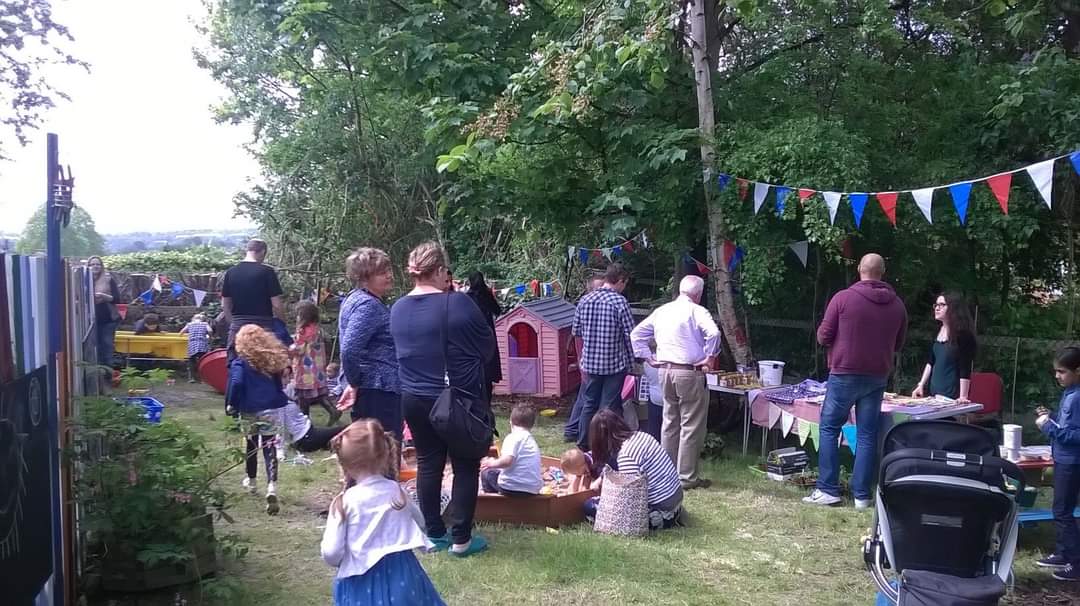 We would welcome any help, whether or not you have any knowledge or experience of gardening.
We are looking to build a commited team who will be able to help on a regular basis. If you think this is you please contact Tamsin at tamsin@sunshineandsmiles.org.uk or 07536 399512.
More news articles