Last Sunday we had the opportunity of celebrating World Down Syndrome Day (a little early) with a Singing Hands concert. It was a fantastic event and wonderful for so many of us to be back together again after such a long time.
A huge thank you to Singing Hands for their wonderful (as always) entertainment. Thank you also to everyone who came along and made it the fabulous party it was, and for all your kind donations. We raised £65 for the Down Syndrome Community in Ukraine... and £815 for Sunshine & Smiles (online ticket donations and those on the day)!
Free P&P on Singing Hands T-Shirts & Hoodies
We know people wanted to buy Singing Hands t shirts & hoodies on Sunday but that they were sold out – so Singing Hands have created a special code for Sunshine families with a deadline of Monday 21st March.
The code is WDSD22 and this will entitle Sunshine & Smiles members FREE SHIPPING as if they'd purchased items at the event. Remember that this code is only valid until Monday 21st. Please visit their shop here: https://singinghands.co.uk/shop/page/2/ and input the code as you checkout.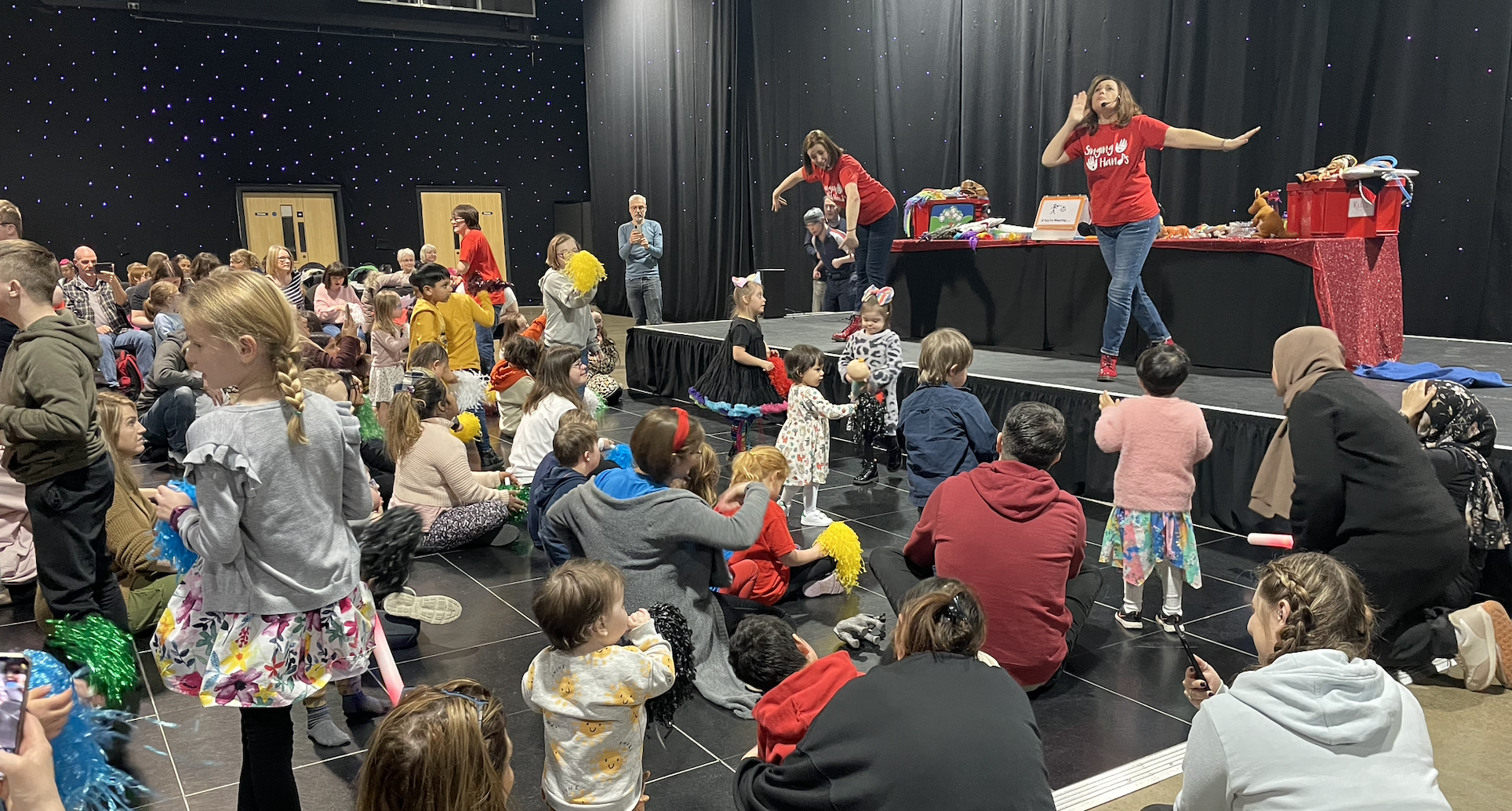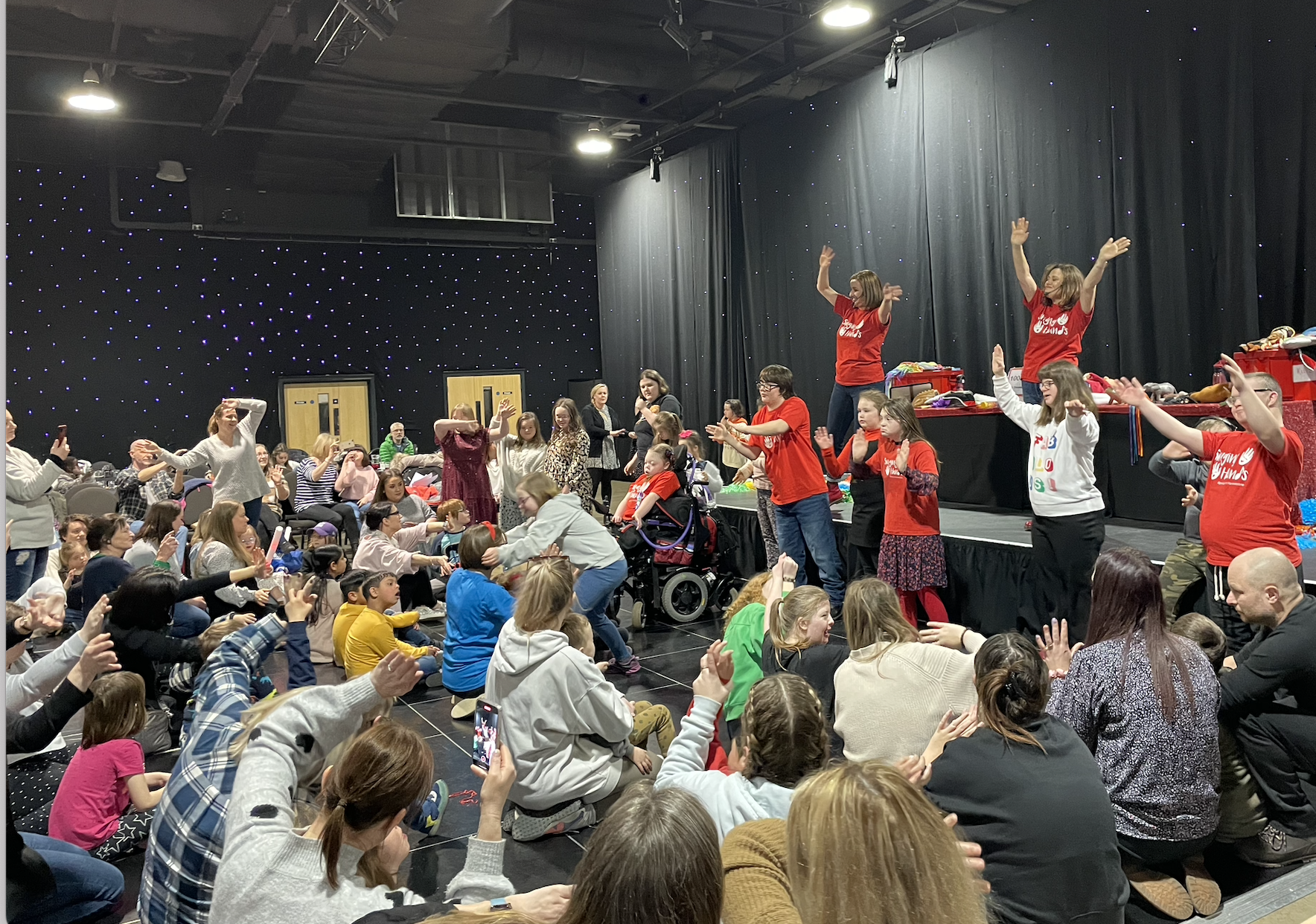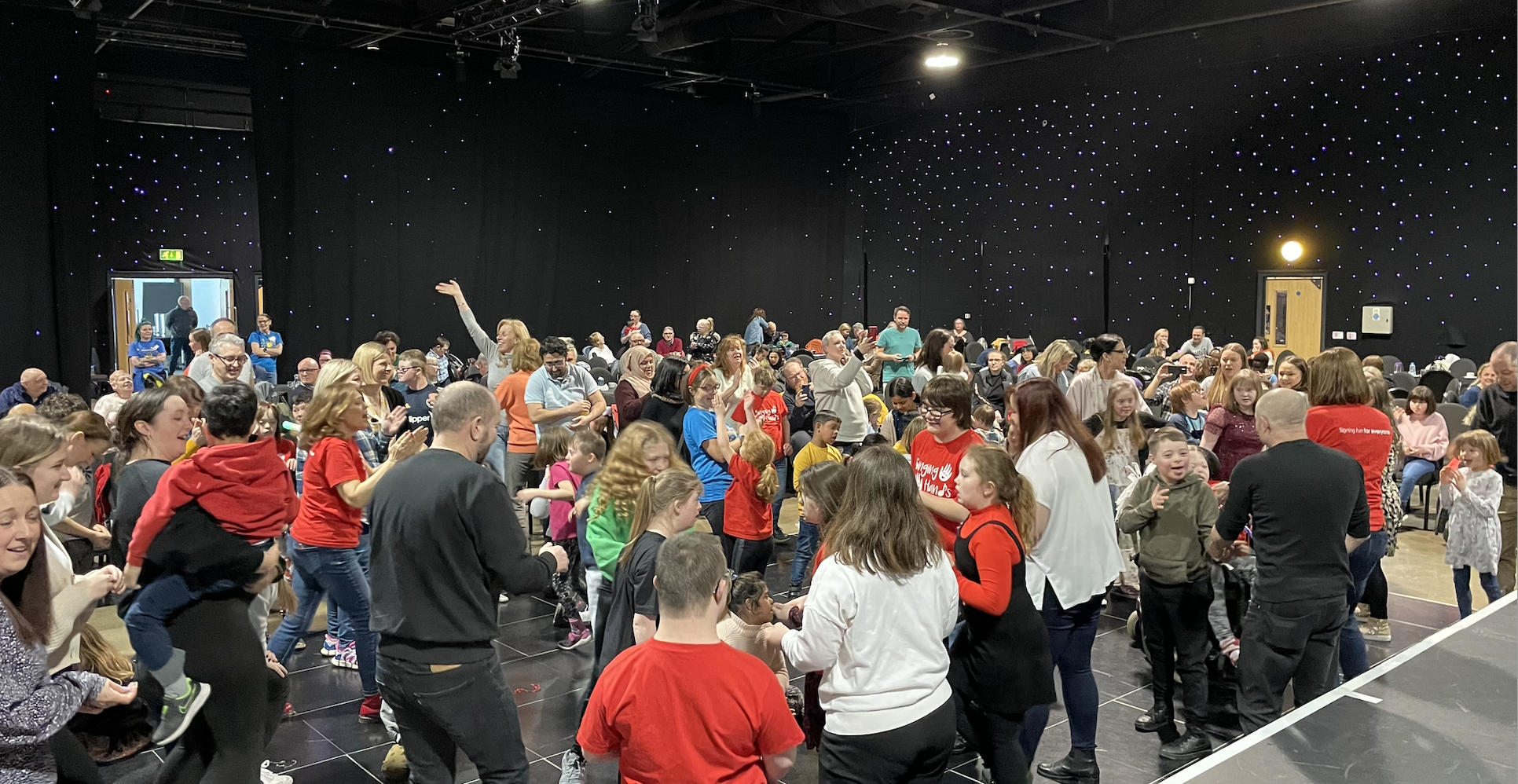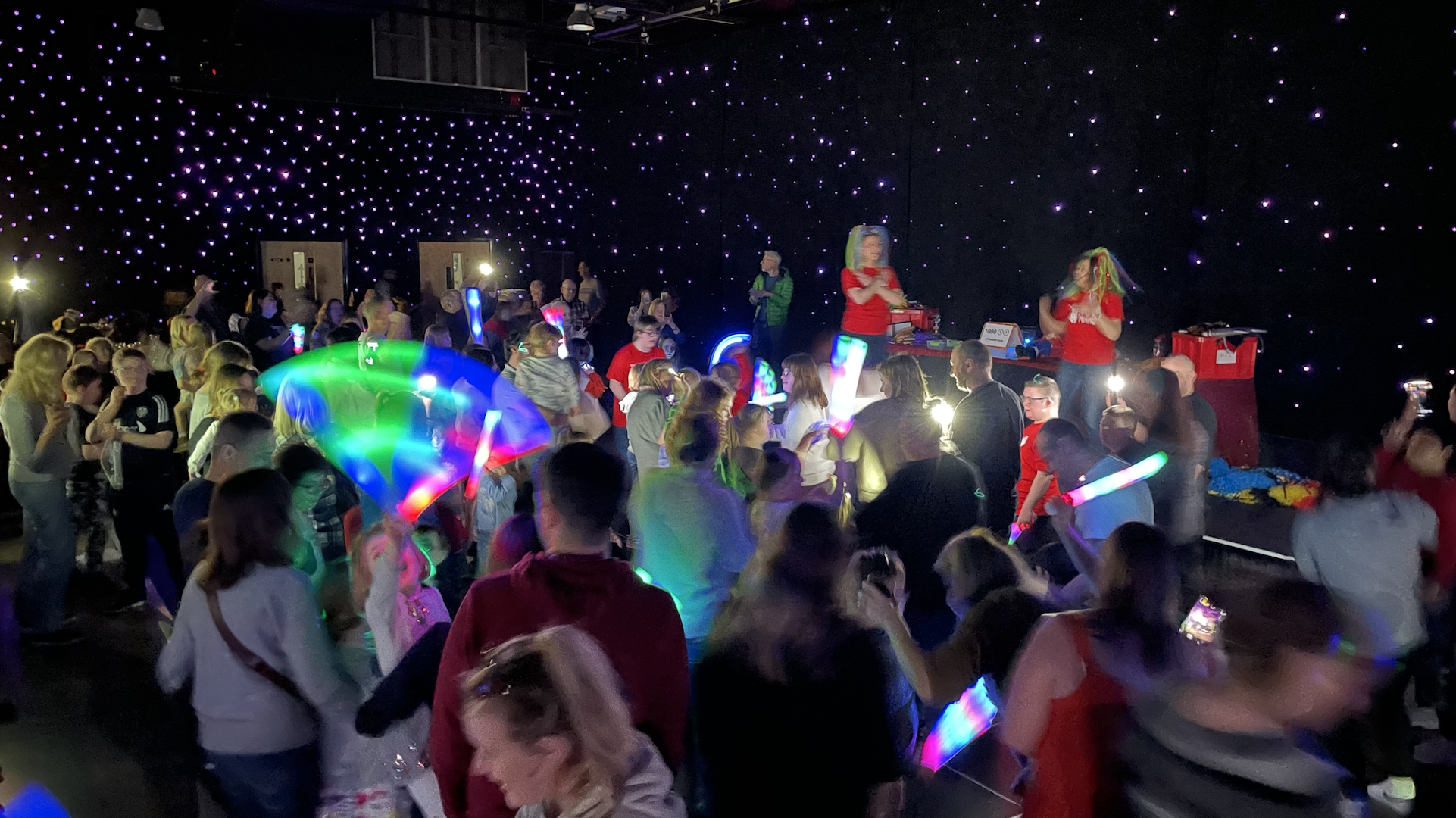 More news articles