We know that things are changing daily so here is a current list of guidance and resources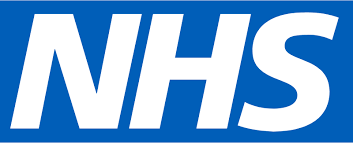 Many people are finding the current situation incredibly emotionally draining so we have also included links to wellbeing services & support in Leeds plus the link to Phoenix Health & Wellbeing where Sunshine families can access telephone counselling free of charge.
We have been advised by Short Breaks that in some cases families may be able to request support via Direct Payments to employ a personal assistant to help with their child or young person by taking them out or supporting at home - please contact us if you would like more information.
You can find specific guidance for families with a child with additional needs via the link for the Local Offer - Short Break Offer
The West Leeds Activity Centre is now open on a referral basis to provide respite care on a Tuesday 9:30am to 4pm and on a Thursday 4pm to 6:30pm.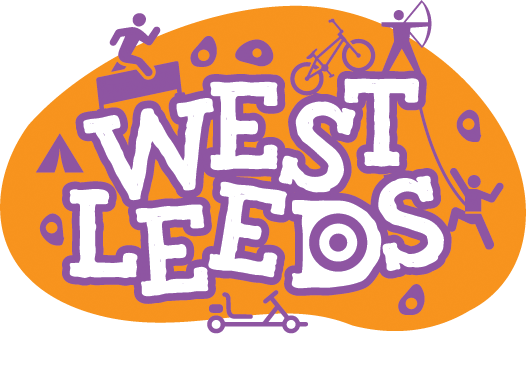 "We will also be open for the Tuesday, Wednesday and Thursday in half term. All of the places are on a first come first served basis and are confirmed on a Monday weekly. Tuesdays are free. Thursdays are £6. We will require a referral form and a consent form both of which can be found on the link above. We are socially distancing. We have a COVID risk assessment in place. Activities include – Go-karts, motorbikes, archery, orienteering, night line, arts and crafts, bushcraft and much, much more. The catchment area is citywide."
All enquiries to westleedactivitycentre@leeds.gov.uk. We can provide one to one work on an application basis if required.
More news articles