NatWest Support Sunshine & Smiles
Thank you to Jo Temple-Bardon for her fantastic fundraising idea during lockdown!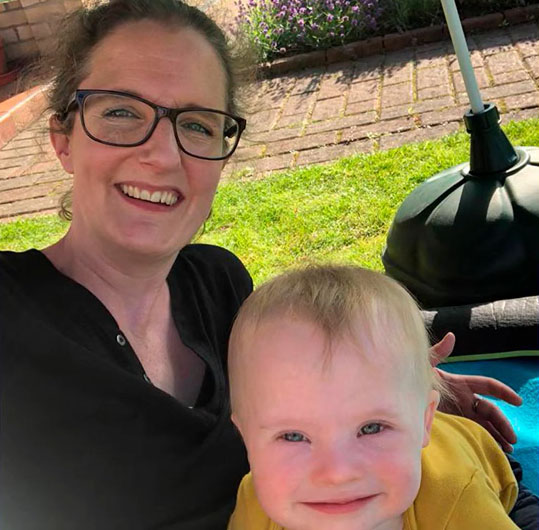 Jo and her team at the Natwest Group learnt the Makaton signs for "Bring Me Sunshine" and created their own video of them all singing along.
This video encouraged people to make donations to Sunshine & Smiles and the fundraiser is up to £325! Check out their page here - Lombard Yorkshire and North Derbyshire Bring Me Sunshine
Where does this money go?
Every penny donated to Sunshine & Smiles goes directly towards the vital support we offer to our children, young people and families; whether it is Speech & Language sessions, transport for families, or paying our trained staff to support families or help our young adults into training and work.
More news articles