Lorna's Little Rays of Sunshine
Earlier this year our lovely Lorna decided to set up a creative fundraising project called Little Rays of Sunshine.
Lorna enlisted the support and help of many talented artists and makers and asked them to donate pieces of their work which would then be offered for sale by donation to the Little Rays of Sunshine project. Lorna then contacted a number of artists, some of whose work we stock in 21 Co., and asked if they would be happy to donate a design that she could print to create a range of greetings cards unique to Sunshine & Smiles and that we could then sell online and in store to raise funds for Sunshine & Smiles & 21 Co.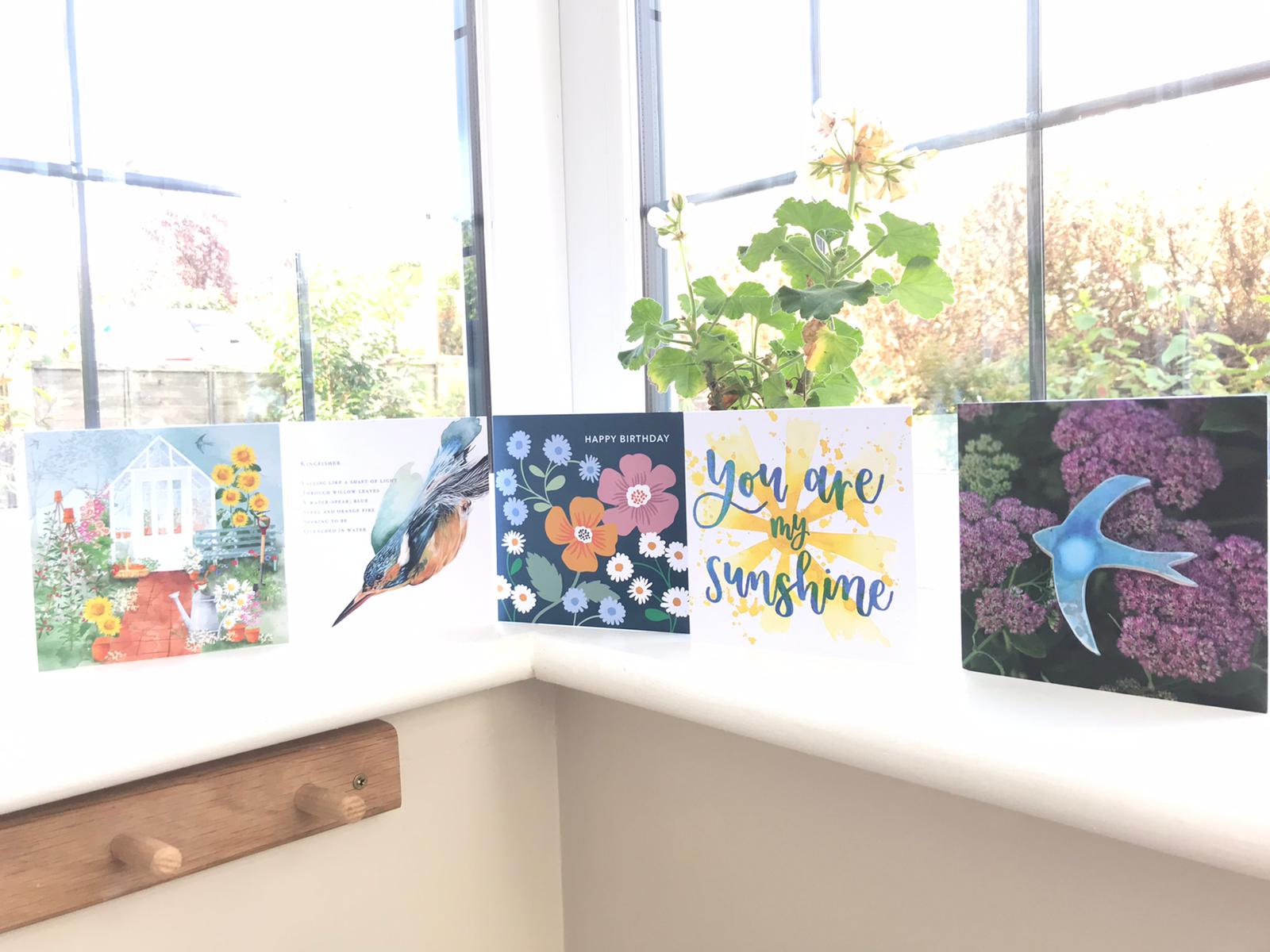 Lorna's energy, creativity & entrepreneurial talents have come to fruition this week and a range of stunning cards have been delivered ready to sell!
We will have them on sale at 21 Co. for a limited time this weekend and then you will be able to buy via the Sunshine & Smiles website soon.
A HUGE thank you to Lorna for dreaming up this wonderful project and to all the wonderful artists & makers who have donated their work and designs.
100% of the proceeds from the cards will go to Sunshine & Smiles and 21 Co.
Follow and see the designs on Little Rays of Sunshine Instagram: littlerayofsunshine2020
More news articles