Thank you to Lola who is swimming 10,000 metres to raise funds for Sunshine & Smiles!
Lola attends Churwell Primary School and has supported Sunshine & Smiles with fundraising activities for many years but because they weren't able to do any fundraising this year Lola decided to set up her own fundraising challenge - how fantastic is that!!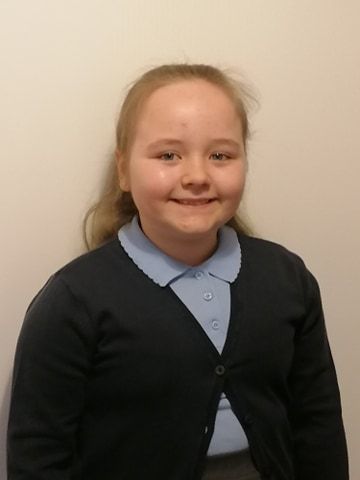 You can read more and support Lola here - Lola's 10,000 meter swim for sunshine and smiles
Where does this money go?
Every penny donated to Sunshine & Smiles goes directly towards the vital support we offer to our children, young people and families; whether it is Speech & Language sessions, transport for families, or paying our trained staff to support families or help our young adults into training and work.
More news articles