Local Potter, Lorna Gilbert, has launched a new fundraising initiative, Little Ray of Sunshine, to encourage local makers to donate their pieces.
Lorna has set up a Localgiving page to raise donations for Sunshine & Smiles - Leeds Down Syndrome Network.
She says,
''My name is Lorna and I am a potter. I am also mum to Josh who has Down Syndrome. We have been lucky to have had the support of an amazing small local Down Syndrome charity called Sunshine and Smiles Leeds Down Syndrome Network. From football and swimming sessions to speech and language groups this charity is a lifeline to many families like ours. I want to give something back to this vital charity so they can continue to support many more families.''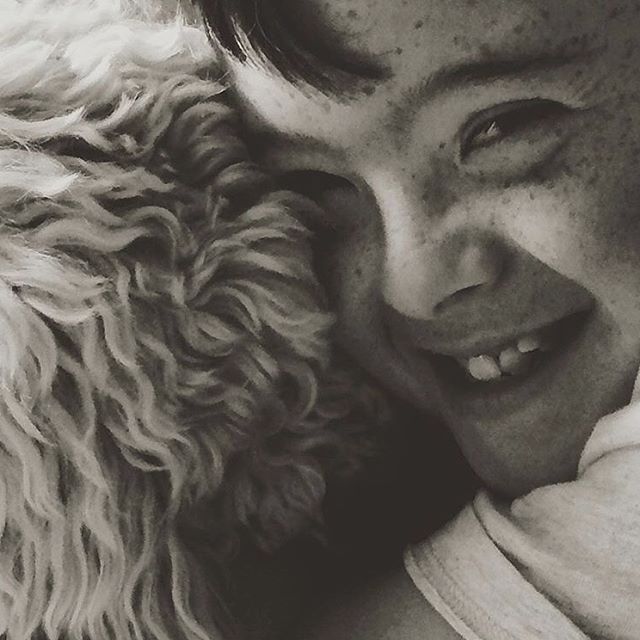 Little Ray of Sunshine will host events throughout the year, bringing together a bunch of talented artists and makers and all the proceeds raised will go towards Sunshine & Smiles. The artists ask for any recipient to donate an amount to the Little Ray of Sunshine Localgiving page.
The first event will take place on 1st March 2020. Follow their Instagram and Localgiving page for more information.
Little Ray of Sunshine - Localgiving
More news articles