Made with Music request your help in writing new song about colours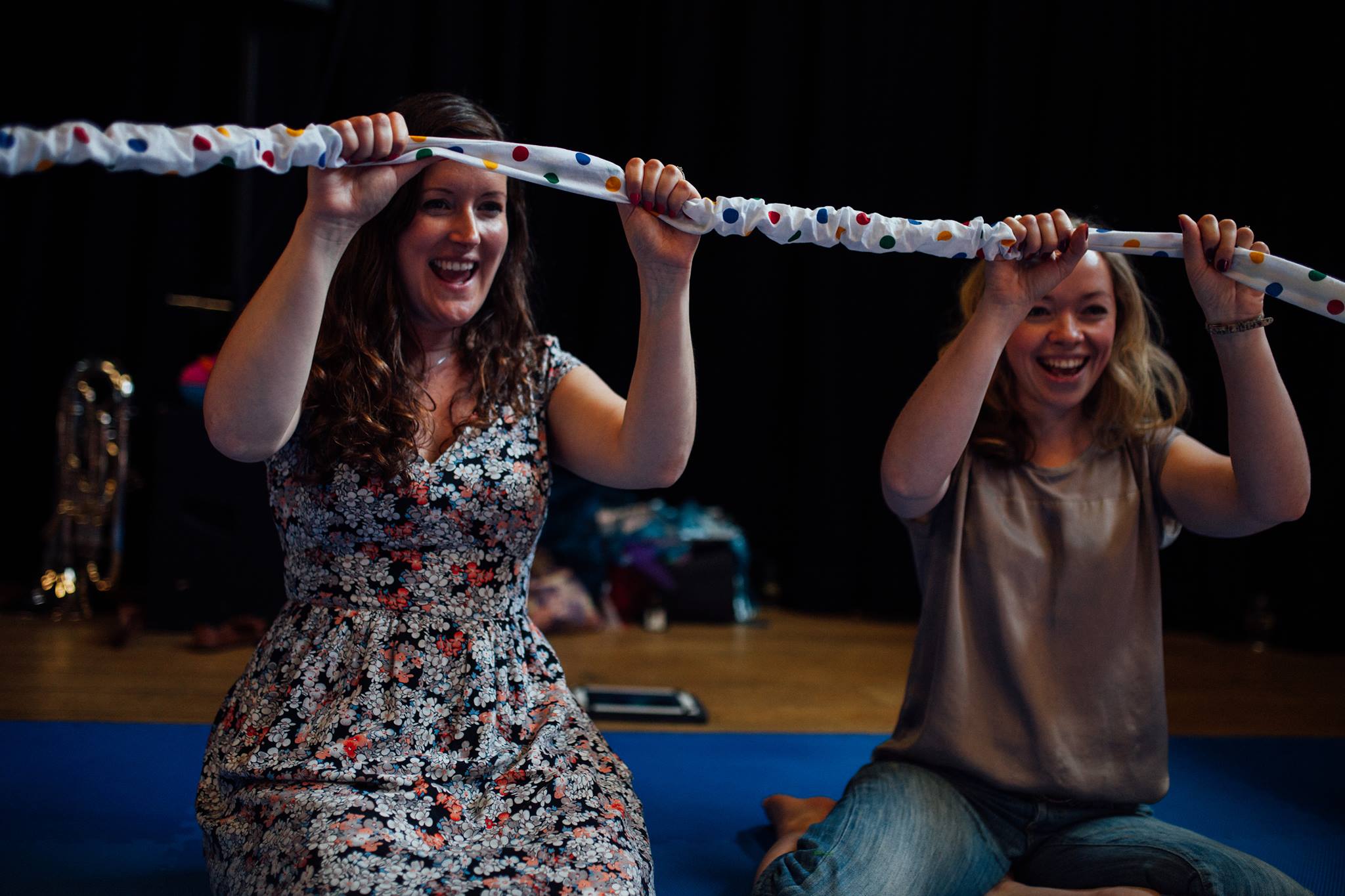 The Leeds based charity are asking people to send them a picture or a video of something colourful which has 2 or more senses. For example, a pink flower that smells sweet or brown mud that is sticky.
If you and your family want to contribute, please send your picture/video to madewithmusicforyou@gmail.com and confirm whether you're happy to share your child's image on social media. If you would like to remain anonymous in the song but would like to take part, you can send in a picture of just the object.
Thank you!
More news articles