We'd like to wish everyone in the Sunshine & Smiles network who celebrates this special holiday a very happy Chinese New Year for Sunday 22nd January!
Here are some resources from Makaton to help you celebrate this Lunar New Year! (For more information see the resource section of the Makaton website).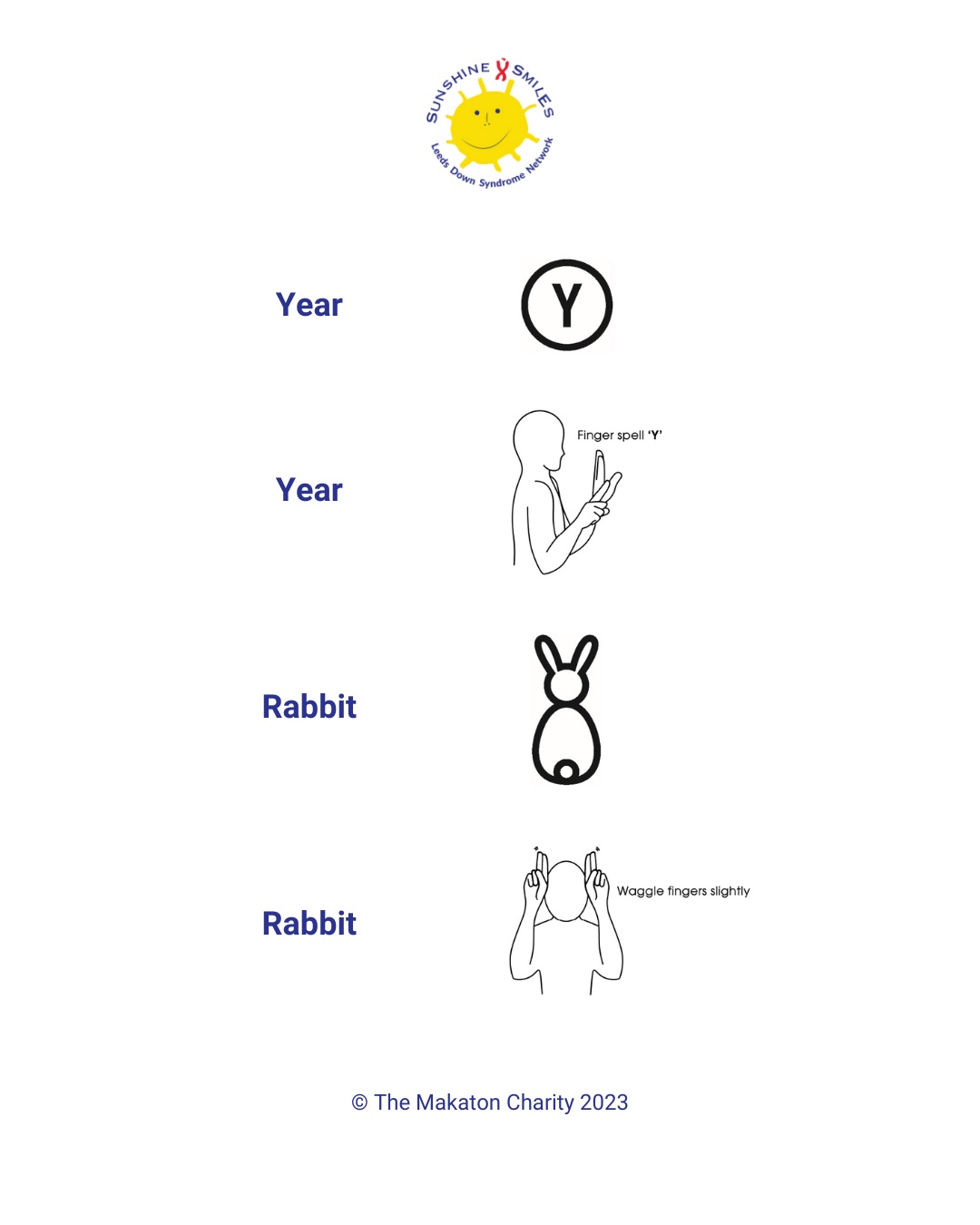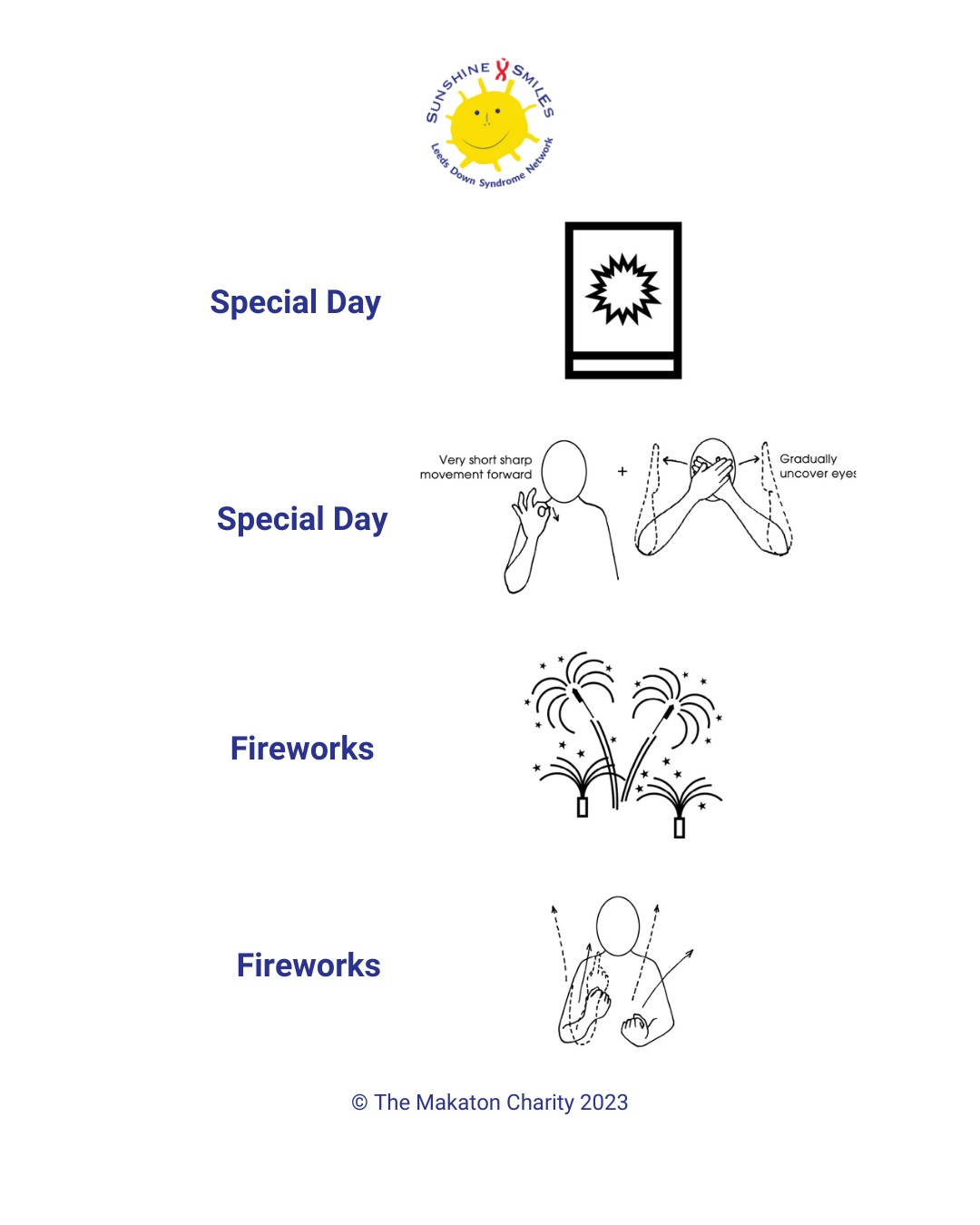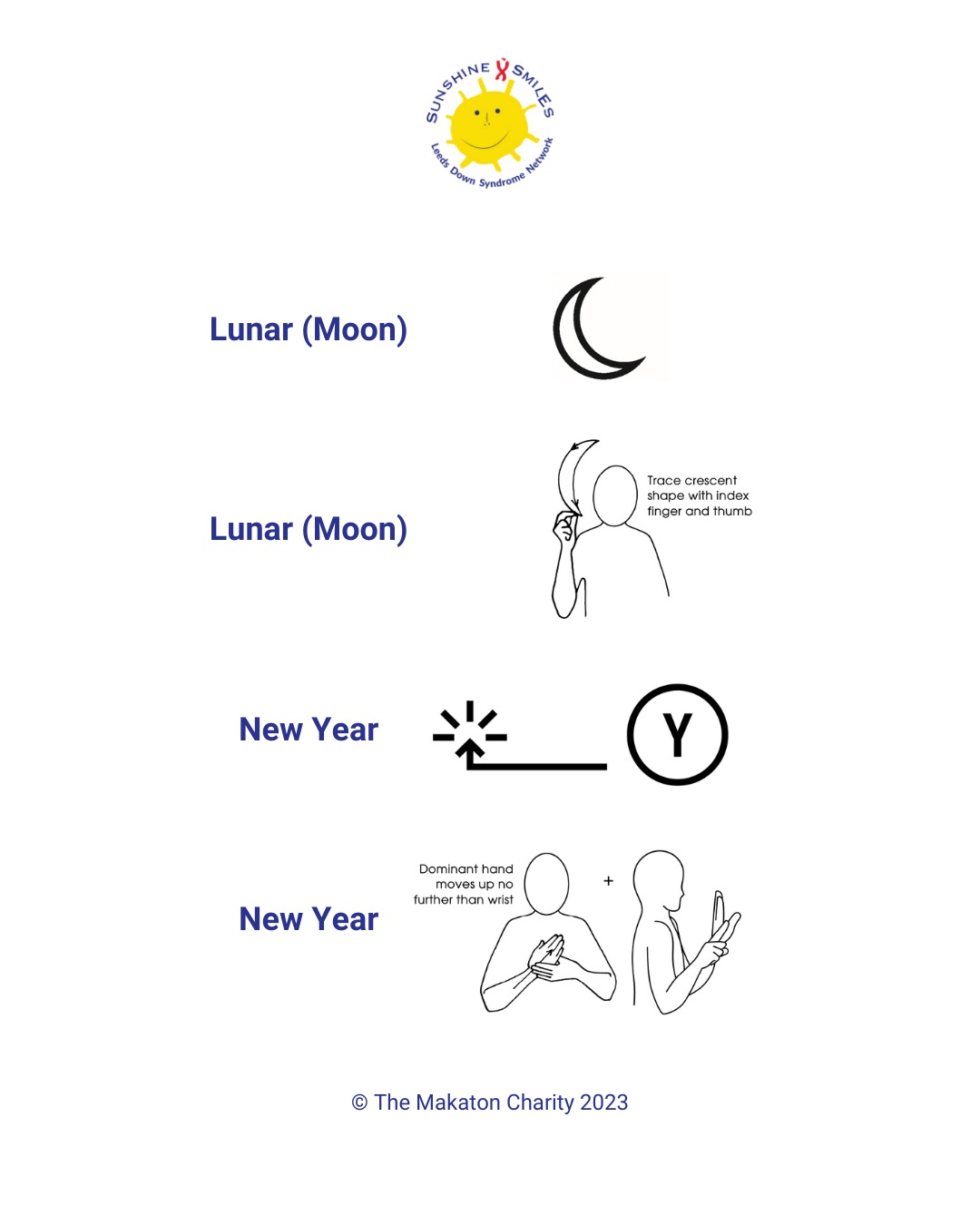 Next Monday's Sunbeams (Monday 23rd January) is also going to be Chinese New Year-themed .
More news articles