Leeds Bosom Buddies have a breast pump loan scheme for those exclusively pumping, where they loan a hospital grade (much more powerful) breast pump for 2-4wks. It's the Spectra S1 pump, and they have a variety of flange sizes.

The scheme is free but if people want to make a donation to Leeds Bosom Buddies they're welcome to. Please see the image for details.

Where people don't need hospital grade almost all local children's centres have electric loan pumps for 4 weeks (Ardo Calypso) for the price of the collection set (which you get to keep) and is about £10-12.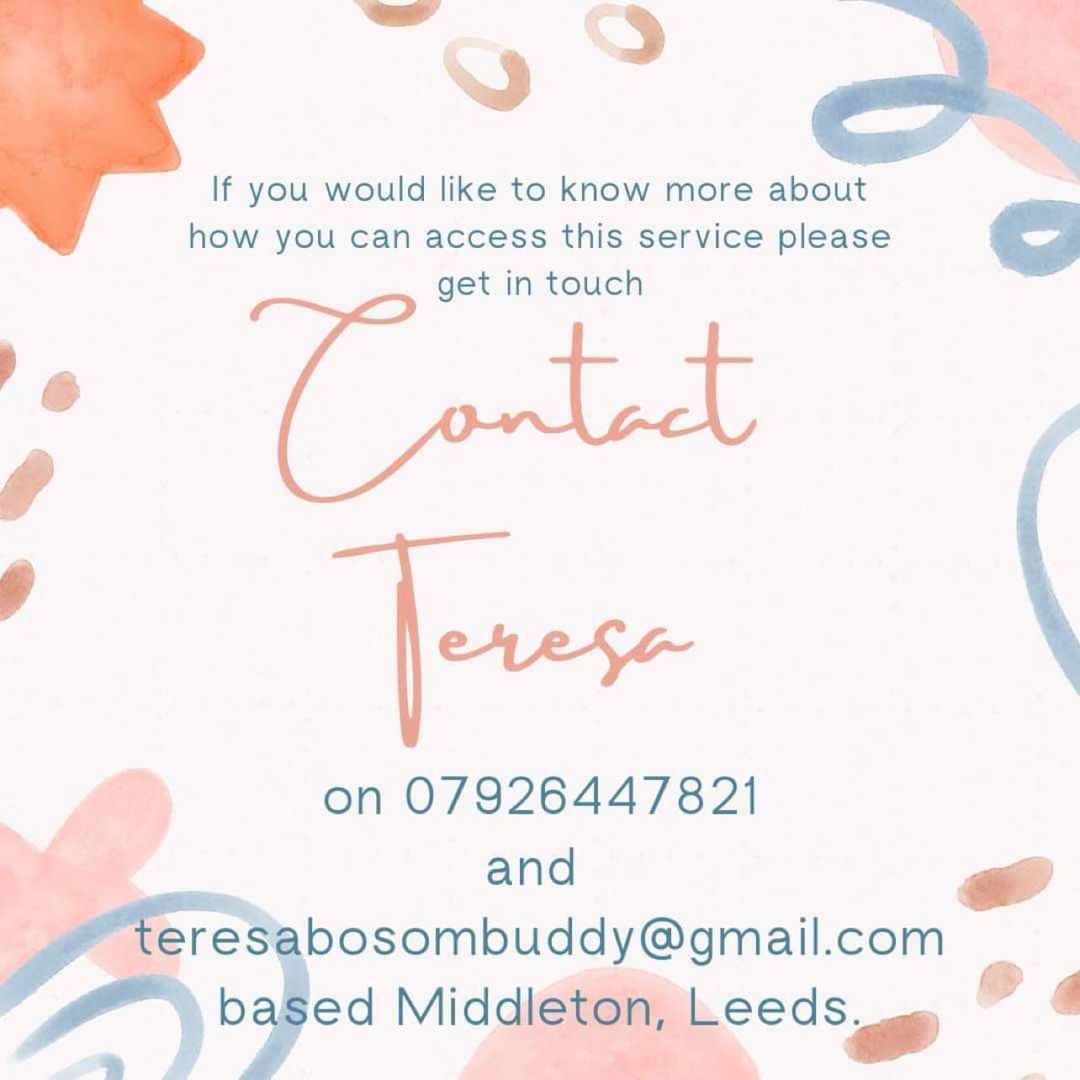 More news articles