Thank you Alison and Abbie!
A big shout out to Alison & Abbie who are taking on their own personal challenge and running a marathon this Sunday!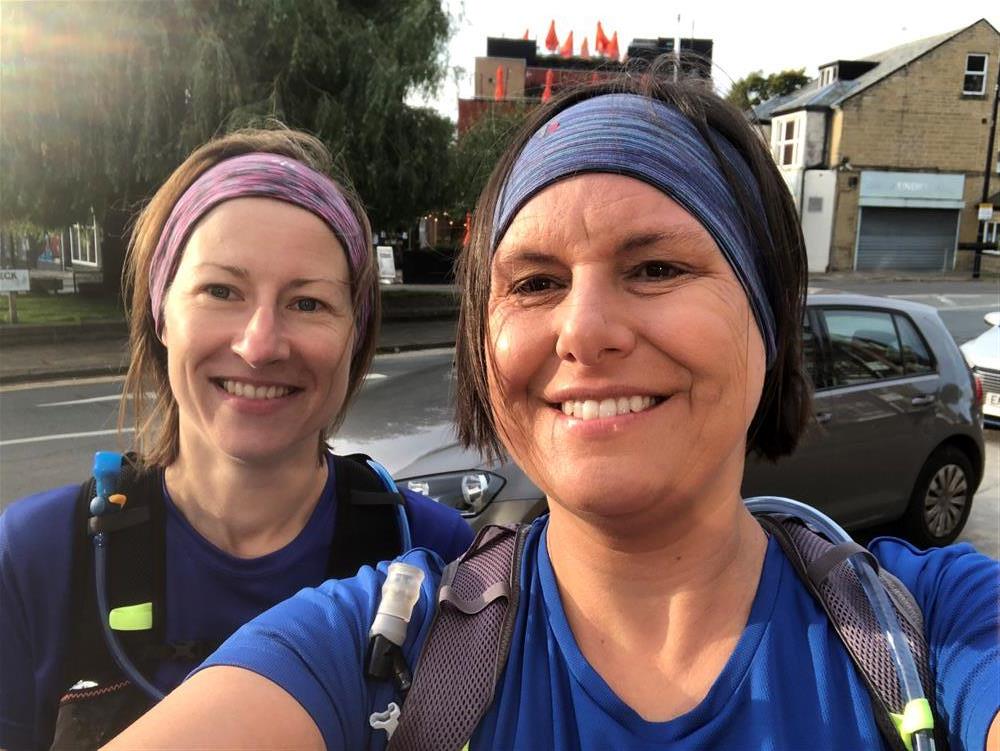 Catch them in their Sunshine & Smiles t-shirts running across North Leeds to complete their 26.2 mile journey. Please give them a wave if you see them!
You can support them, and Sunshine & Smiles, by donating here: Alison and Abbie 26 mile plod page
Thank you so much!!
Where does this money go?
Every penny donated to Sunshine & Smiles goes directly towards the vital support we offer to our children, young people and families; whether it is Speech & Language sessions, transport for families, or paying our trained staff to support families or help our young adults into training and work.
More news articles