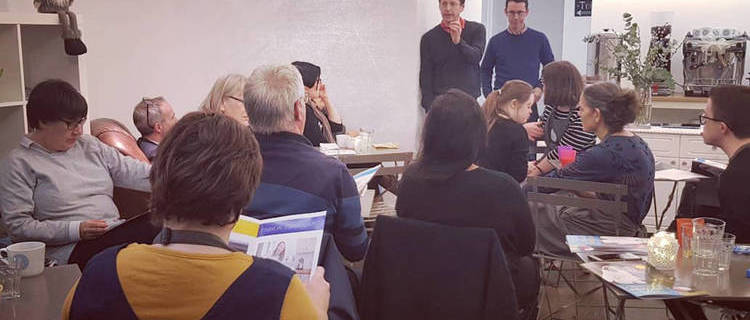 Contributions for Annual Report Needed ASAP
14th Oct 2019
The Sunshine & Smiles Annual General Meeting will take place in March and we are asking for contributions.
Read more...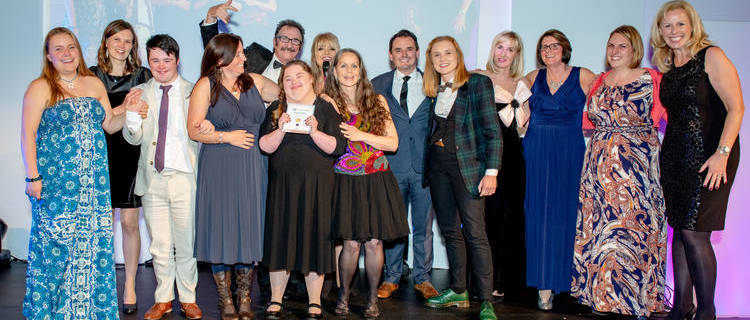 Sunshine & Smiles Win Charity of the Year at YCCA
12th Oct 2019
The Leeds Down Syndrome Network won the Yorkshire Children of Courage Group Award voted by the public on Friday 11th October at New Dock Hall in Leeds.
Read more...