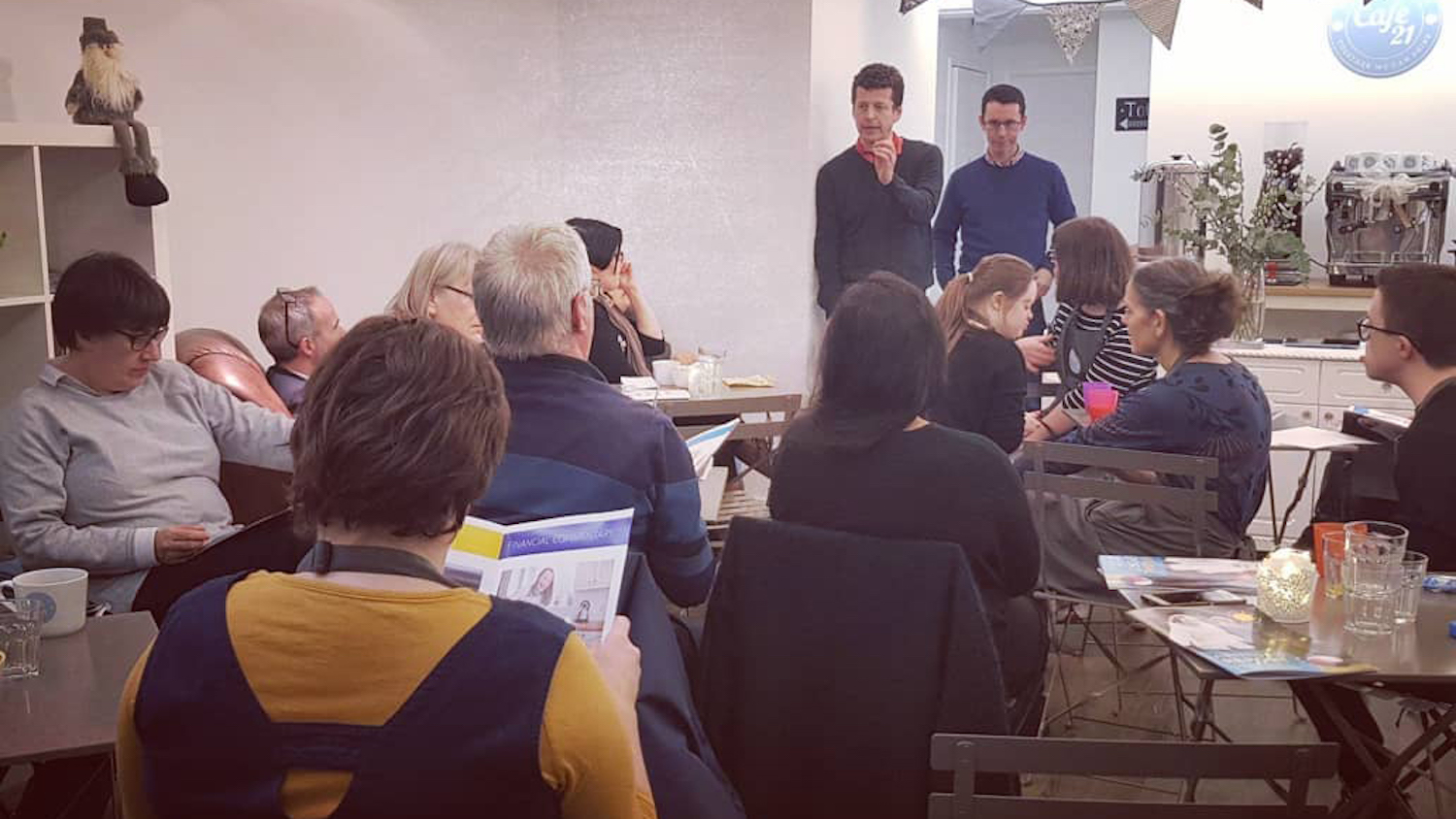 The Sunshine & Smiles Annual General Meeting will be taking place on March 11th at 7:30pm at 21 Co.
This AGM will include the annual report & accounts for both 2017-2018 and 2018-2019.
This is in line with the requirements of the constitution with AGM's needing to be within 15 months of the previous year's meeting. This will also enable Sunshine & Smiles to hold future AGM's in line with the end of their financial year which is November 30th.
Papers and agenda for the meeting will be sent out to voting members on 25th February. If you would like a voting membership, please contact ailith@sunshineandsmiles.org.uk for more information.
Format of the AGM
Summarising annual accounts & report
Voting in members of the Board of Trustees
Thanking partners & supporters
Discussion and questions
See you then!
You can donate to us today by clicking here