We understand you are all aware of the Coronavirus and the necessary precautions around it.
However, as we have some vulnerable children with underlying conditions attending Sunshine & Smiles, and we have some events coming up where we will have groups of people together, we are making sure you are all aware of the NHS guidelines (just in case!), and that Sunshine & Smiles will be following these procedures.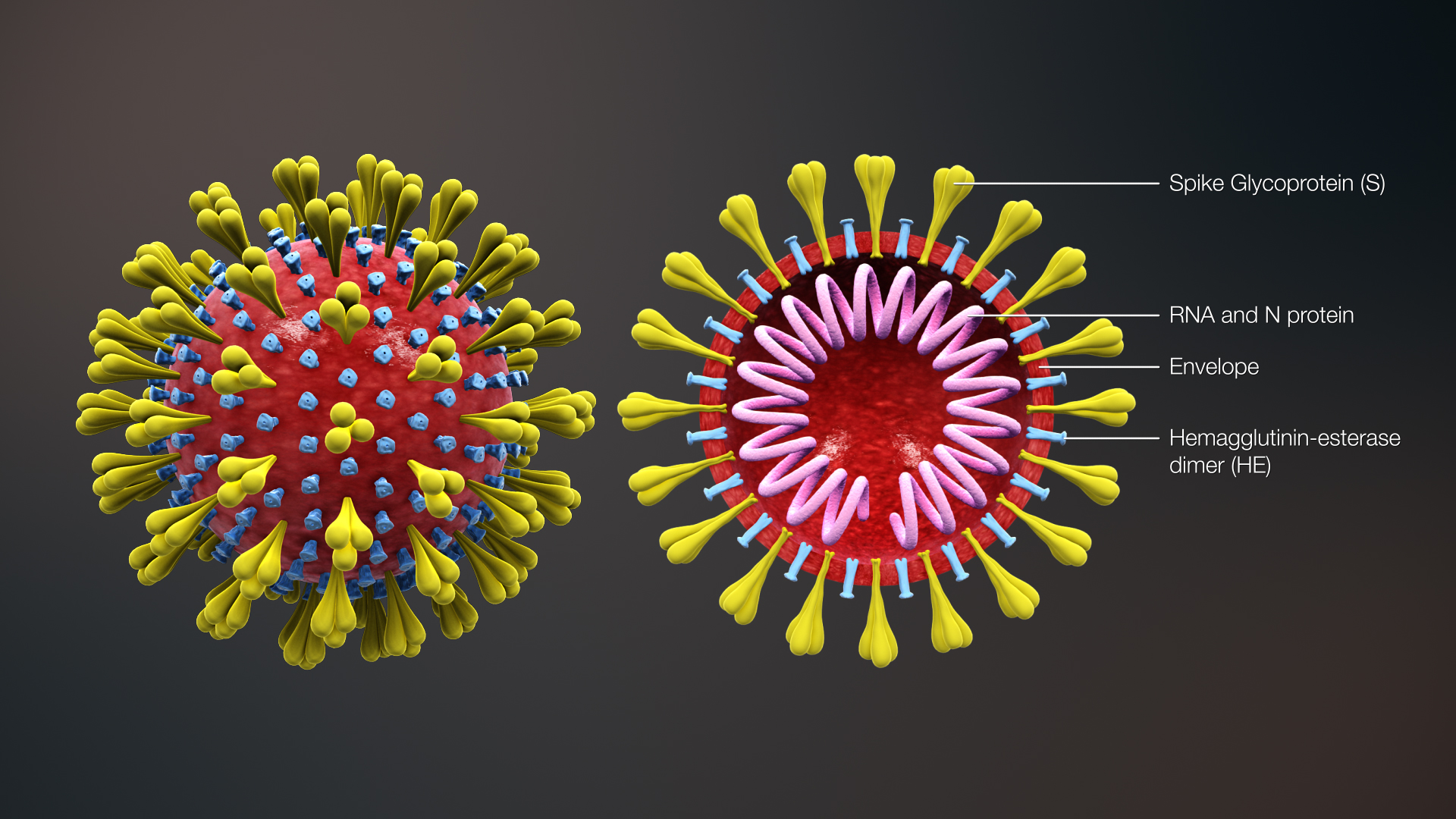 Please help us by following current government guidance when you are at a Sunshine & Smiles group or activity:
Wash your hands with soap and water, or use hand sanitiser gel, regularly throughout the day.
Catch a cough or sneeze in a tissue, bin it and wash your hands.
If anyone has come back from any of the countries listed in this link below, please follow the guidance.
Other than this there are no changes. All our services are running as normal. However, should this change we will ensure that we will use email and social media to announce any changes. If in doubt, please contact us first.
You can donate to us today by clicking here