We are very pleased to announce that Rachel Forcella will be joining the Sunshine & Smiles team as our new Social Media Manager!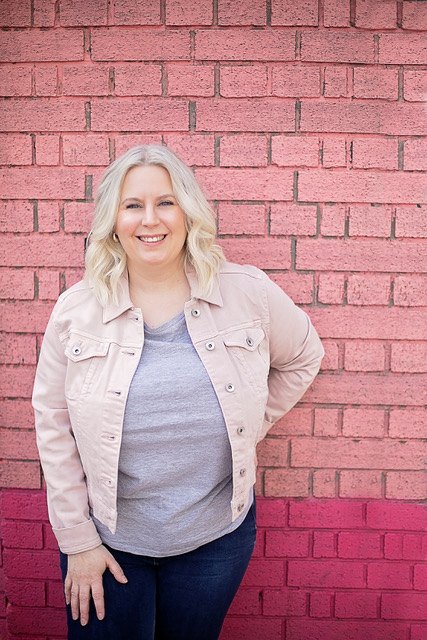 Rachel has a degree in English Language & Linguistic Science and a love of all things communication, she's been writing copy and content for businesses, charities and organisations from all around the world since 2015. She sees herself as a professional aunt, taking her duties as Chief Hot Chocolate Maker, patient swing pusher (always happy to go "higher"), and cute animal onesie buyer very seriously. Her nephew Rupert has Down Syndrome, and since he was born in 2020, Sunshine and Smiles has played an important part in his life as well as providing vital support to his mum (Rachel's sister) and dad.
Congratulations and welcome Rachel!
More news articles