PwC recently ran a One Firm One Day (OFOD) charity event, which included volunteering/fundraising activities such as:
Vegetation maintenance and litter picking for the Canal and River Trust
Raffle
Auction
Zumbathon
Football and netball competitions
8 mile walk between Leeds and Bradford offices.
OFOD is a dedicated day to charity volunteering & fundraising for the whole of the UK firm at PwC. It is great to be a part of this and given there is so much held on one day there is a real buzz and enthusiasm amongst the volunteers which we certainly felt with the team at Stainbeck for the garden clearance.

Sunshine & Smiles, along with two other charities, are lucky enough to be supported by the PwC Leeds office and on Friday a team came to help us start to clear the garden and Neil Weldrick, who is a Sunshine & Smiles parent, walked the Yorkshire Three Peaks.
Neil & the team safely completed the challenge in around 9 1/2 hrs.
Neil said, the activity was extremely tough, tackling Pen-y-ghent first, followed by Whernside and Ingleborough last. I think the first climb up Pen-y-ghent was a bit of a shock to some (including myself) in terms of the extent of the challenge. The climb up the last section of Ingleborough was particularly tough, albeit you knew it was the last peak. The trek down from Ingleborough and back to the car was also unnecessarily long (around 4 miles back)!

The garden team made amazing progress and we are incredibly grateful for their support as hopefully later this Summer we will be able to use the garden at Stainbeck for some of our groups.
Before: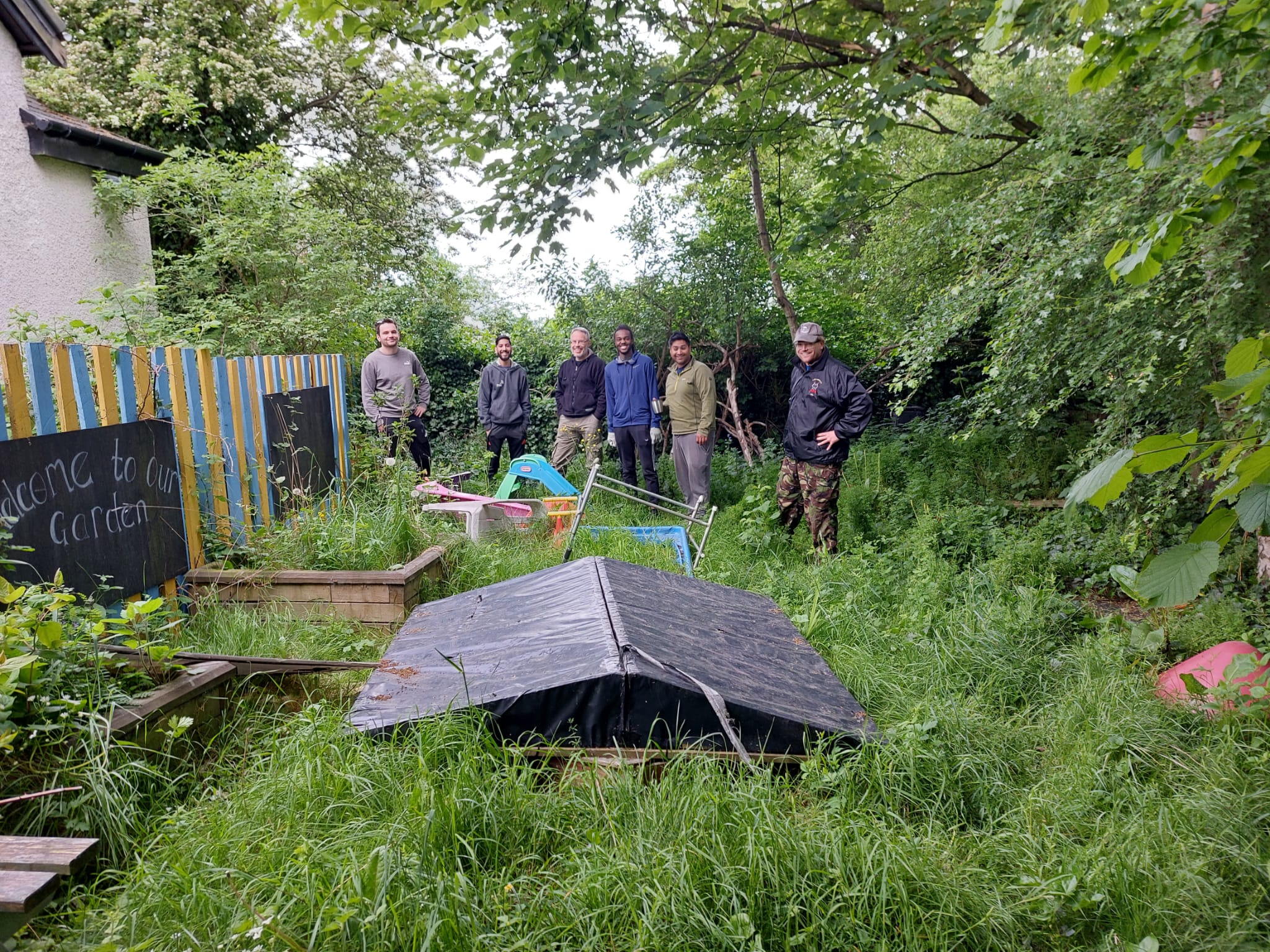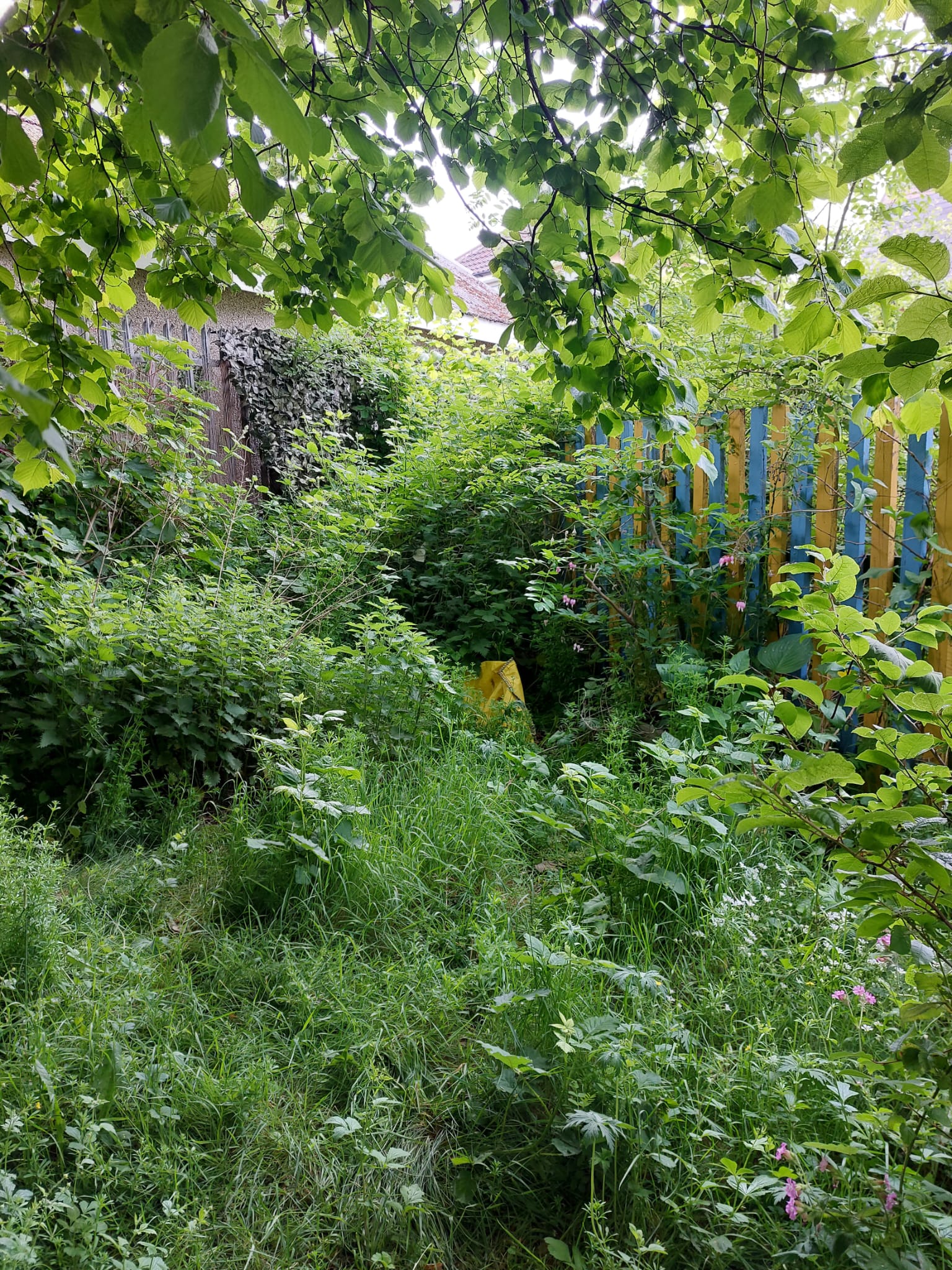 After: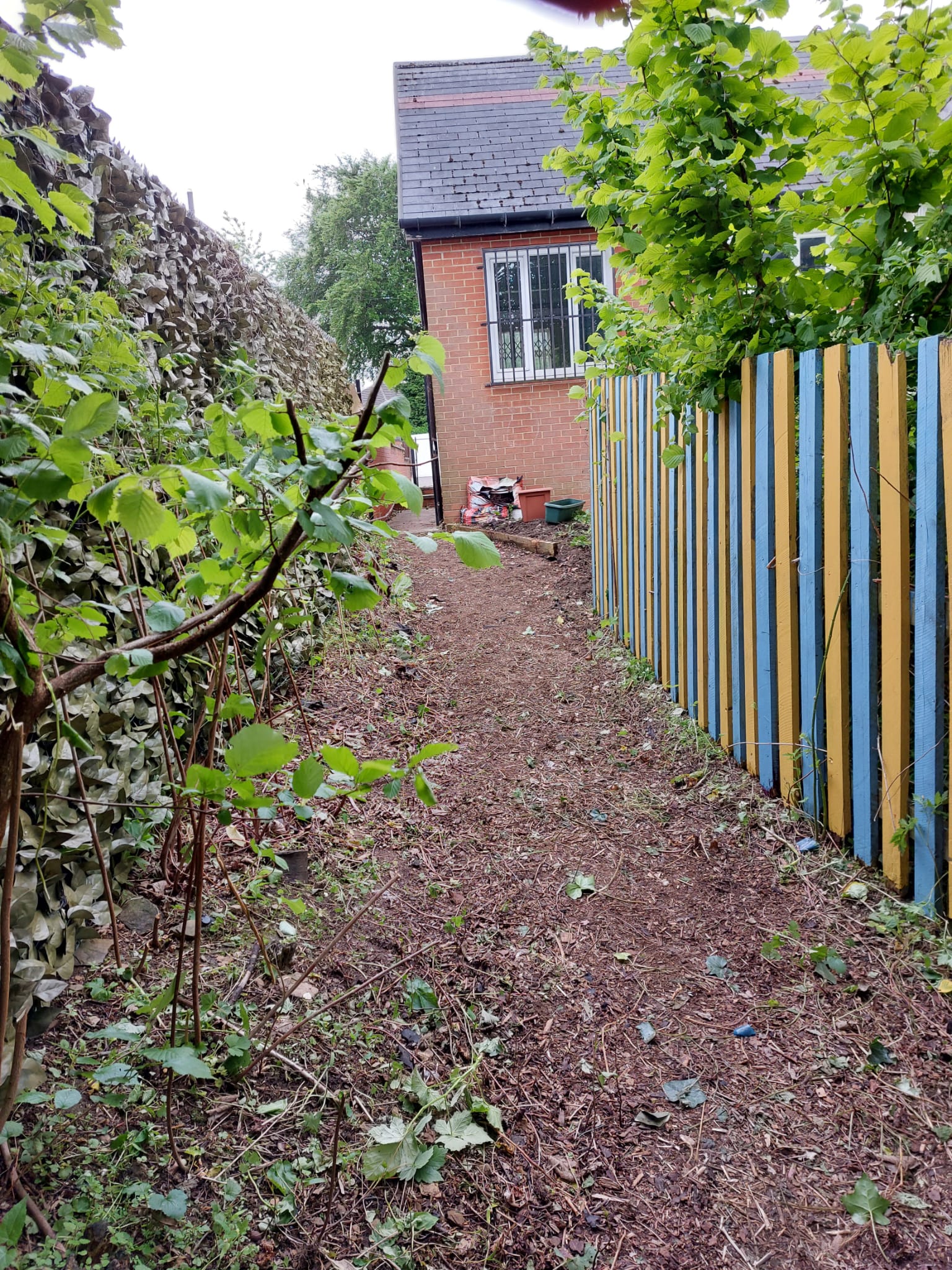 More news articles