Thank you to everyone who visited 21 Co. last weekend for our 2-day fundraiser
21 Co. opened on 9th & 10th October to give customers the chance to purchase their favourite baked goods and local gifts.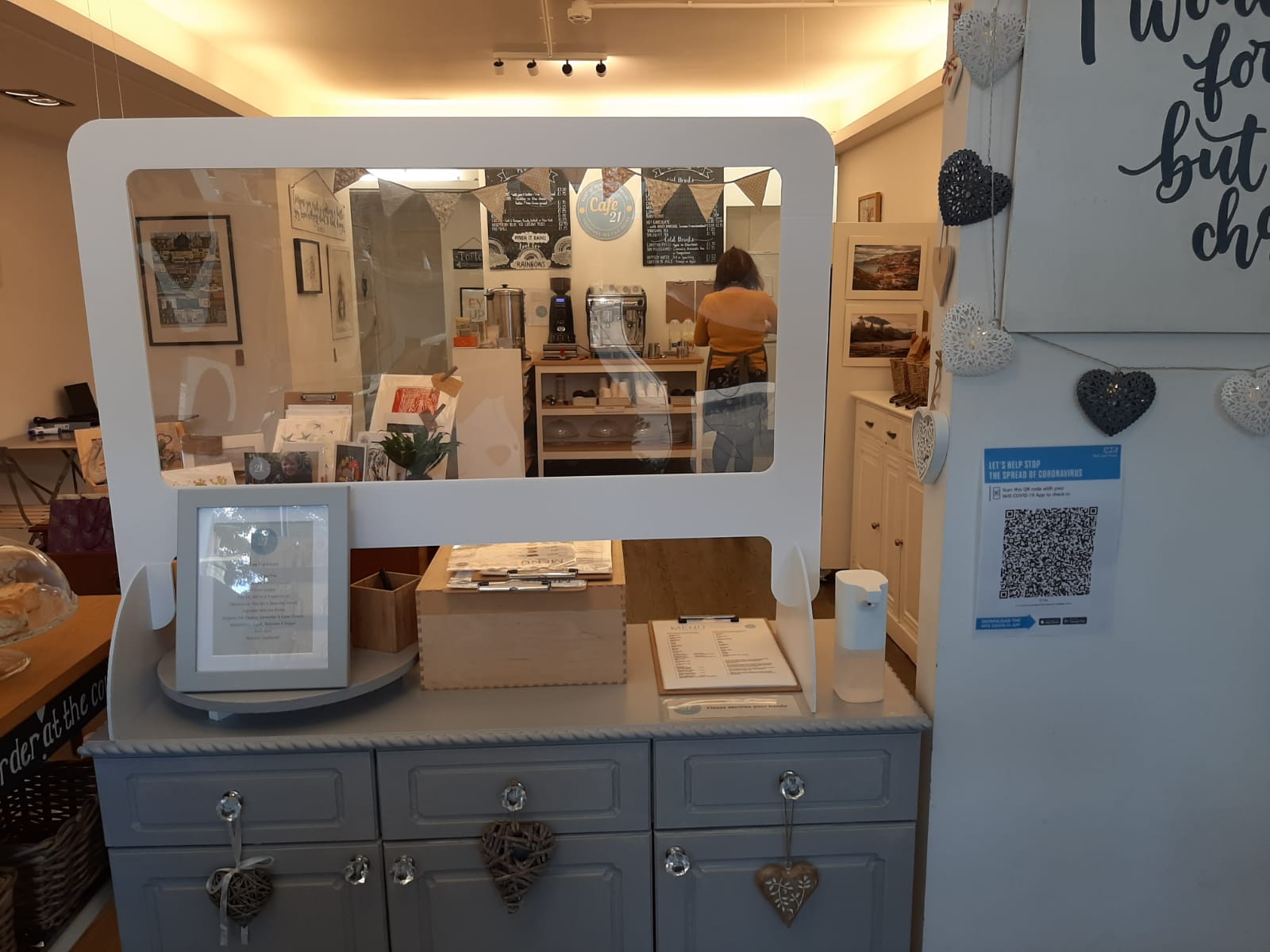 It was lovely to see so many familiar faces and have a taste of the 21 Co. atmosphere again. Although it operated as take-out only it felt great to be open again.
We raised over £400 for 21 Co. and Sunshine & Smiles.
Thank you to all our supporters who came to say hello and purchased items from our Cafe.
Given the recent changes in Leeds regarding Covid-19 restrictions, 21 Co. will not be opening just yet. We will keep you updated and inform you of any future fundraising days.
Thank you for your patience.
More news articles