A big thank you to The Flint Family Fund & Leeds Community Foundation - for awarding us a grant of £10,000 over two years to undertake a consultation project to help shape and develop Sunshine & Smiles for the future.

Thank you also to NISA Making a Difference Locally - for their generous donation of £2727.00.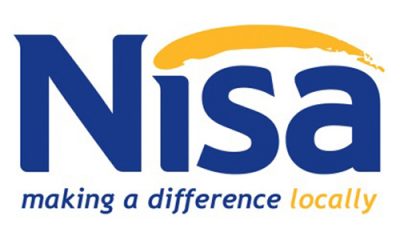 Thank you too to everyone who donates to us regularly - your ongoing support is very much appreciated!
Every penny donated to Sunshine & Smiles goes directly towards the vital support we offer to our children, young people and families; whether it is Speech & Language sessions, transport for families, or paying our trained staff to support families or help our young adults into training and work.
More news articles