Sunshine & Smiles Christmas Party - 13th December
We have been able to increase capacity for the parties but the absolute deadline to book places is 26th November to ensure the elves can get presents wrapped in time!
Our Christmas party is the highlight of the Sunshine and Smiles year, and although we can't be together in person this year we would love to have some festive fun with you online,
We will be running sessions throughout the day for small age specific groups so everyone gets a chance to get involved.
Made with Music will be helping us to celebrate by running festive music sessions as part of each party. And who knows, the man in the red coat might just drop in too...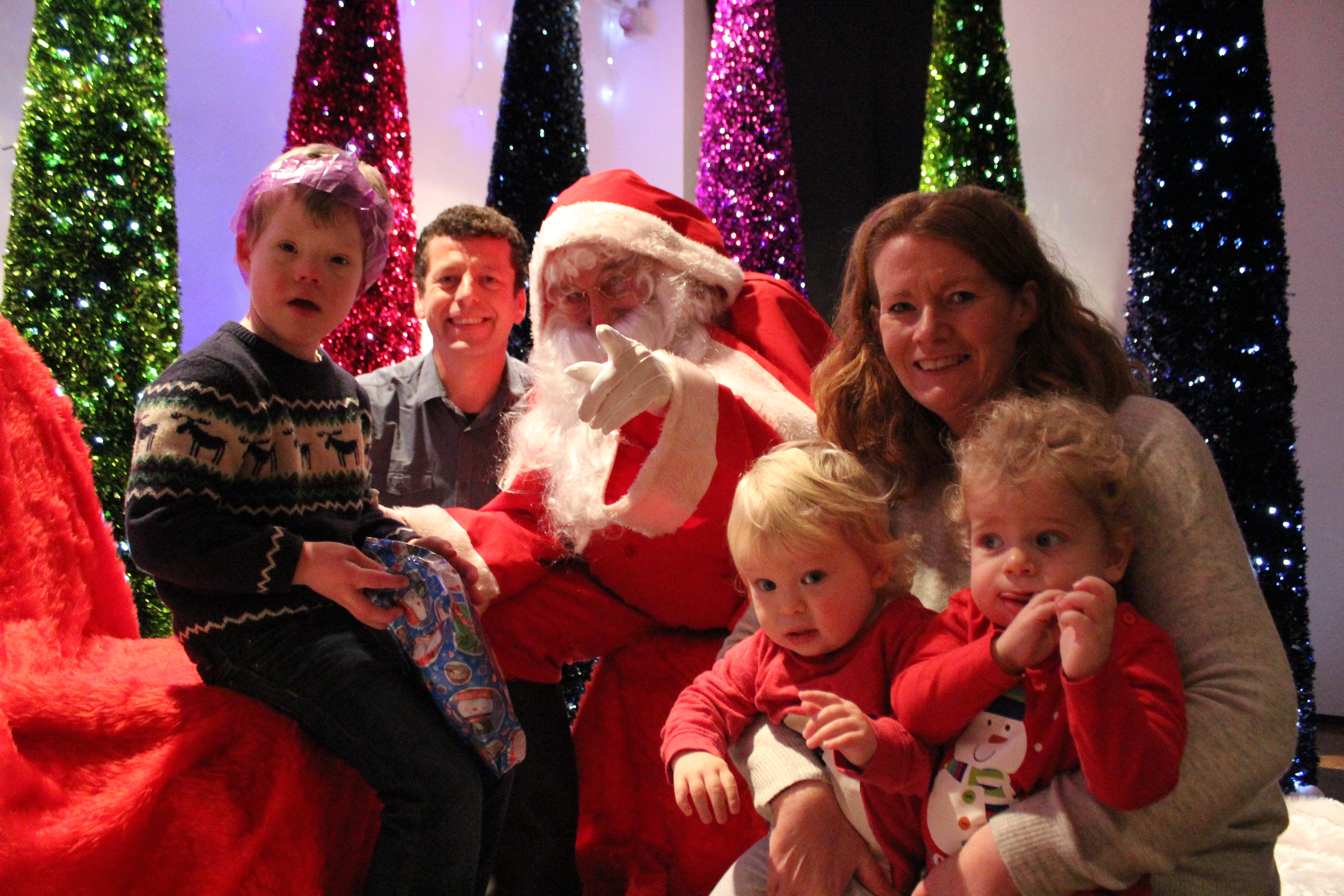 To book a place, please click here - Sunshine & Smiles Christmas Party (you only need to book one place per family).
Date: 13th December 2020
Time : 10am - 2pm
Location: Zoom (online)
More news articles