Sunshine & Smiles Christmas Song
With Christmas in the not too distant future we've been thinking about how we could celebrate together even though we won't be able to have our usual Christmas party this year - we are looking at ways we can join together virtually somehow!
Our lovely friends, Kathryn, Hannah & Chloe, from Made with Music are going to help us to write a Sunshine & Smiles Christmas song! Made with Music will create the song from your contributions and then everyone will have the chance to record themselves moving to the song for us to then use in the music video.
The deadline to make your contribution is 1st December 2020. Our Christmas Parties will be taking place on Sunday 13th December.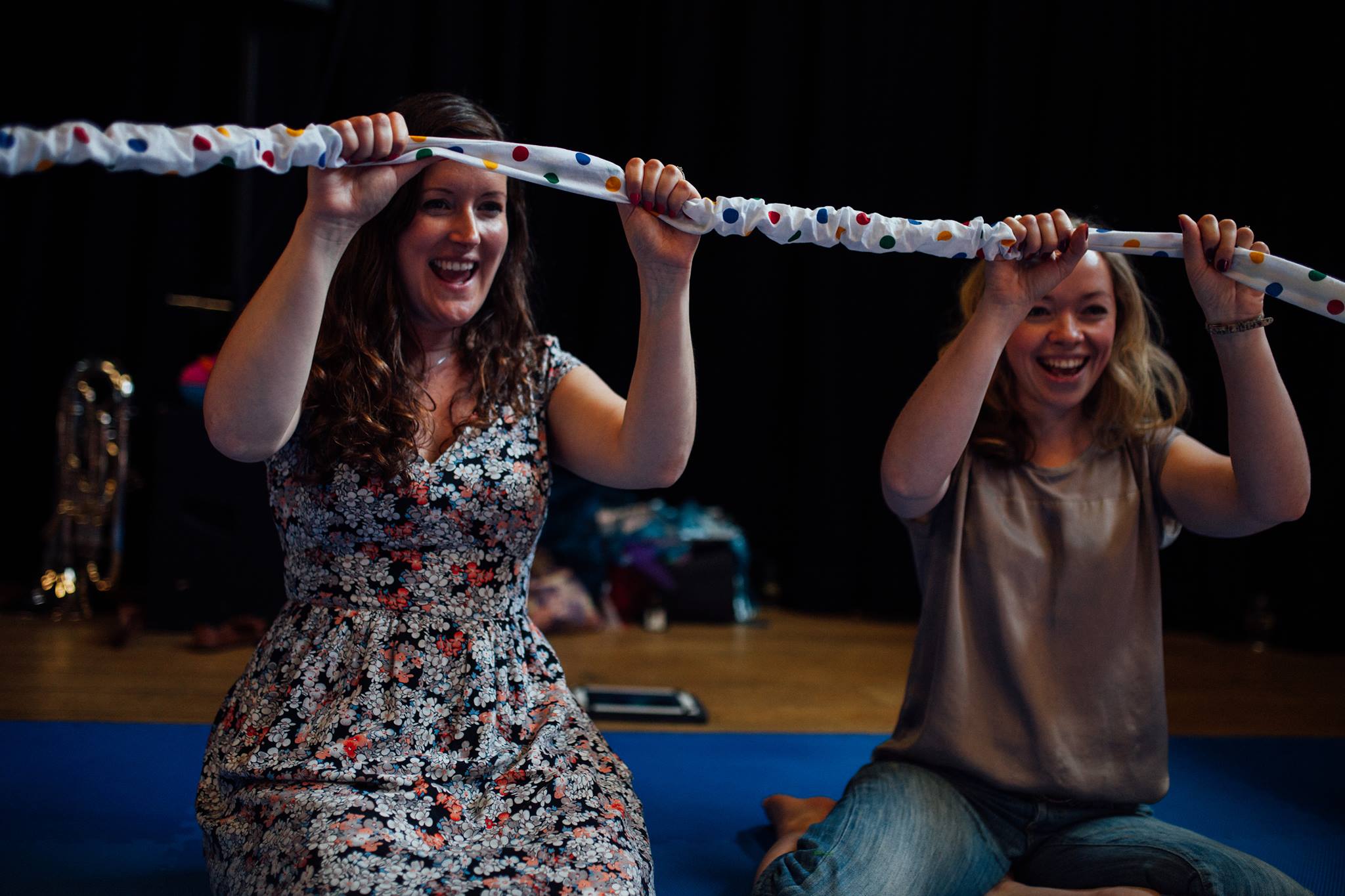 How will it work?
You let Made with Music know what you would like to include in the song
Made with Music collect all the contributions and write & record the song
All families learn the song and record videos / take pictures singing along
Sunshine & Smiles collect all the images and videos and create a music video to be shared with all our families
So, to start with we need your ideas to write the song!
Please could you email madewithmusicforyou@gmail.com with your answers to one or more of the following questions:
What special sounds do you hear at Christmas?
What special things do you see at Christmas?
What special things to you eat at Christmas?
Your answers will then help to create the song - thank you!
We look forward to hearing all your Christmassy ideas!
More news articles