Speech & Language Survey
After a break for the summer we are excited to get our Speech and Language and baby signing groups up and running again.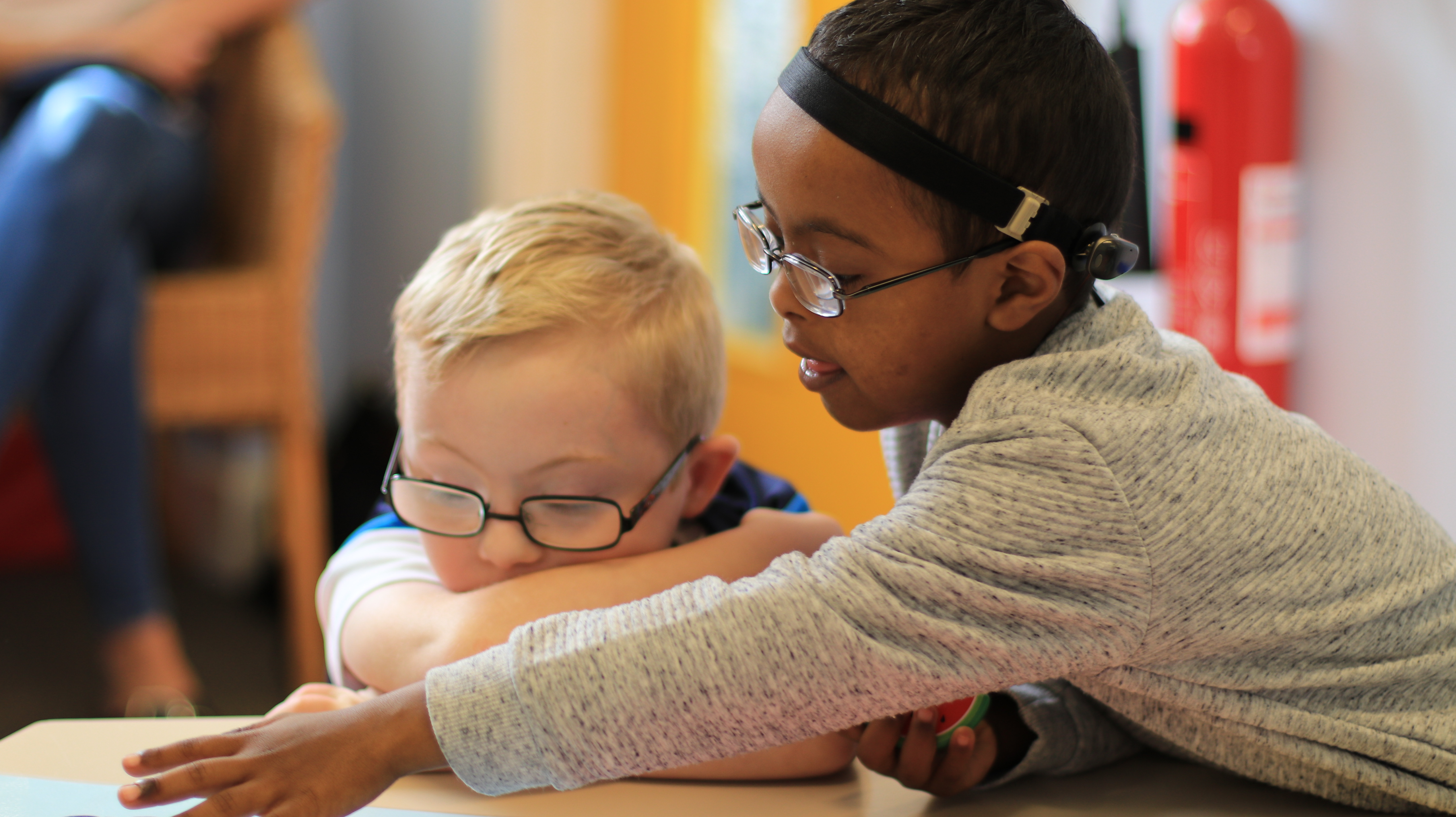 Previously these have been a small group of children or young people meeting in person with a Speech and Language therapist to work on communication skills and development. During lockdown restrictions these moved to an online platform.
As these are educational groups, we can now look at meeting in person again, but we need to know how you feel about this.
If you are interested in attending one of our groups this term either in person or online please do fill out our survey via the link below. Please respond by Monday 12th October.
Thank You!
More news articles