Returning to Physical Groups
Now that the full list of exemptions has been released by the government we will now be able to start planning a return to our physical groups.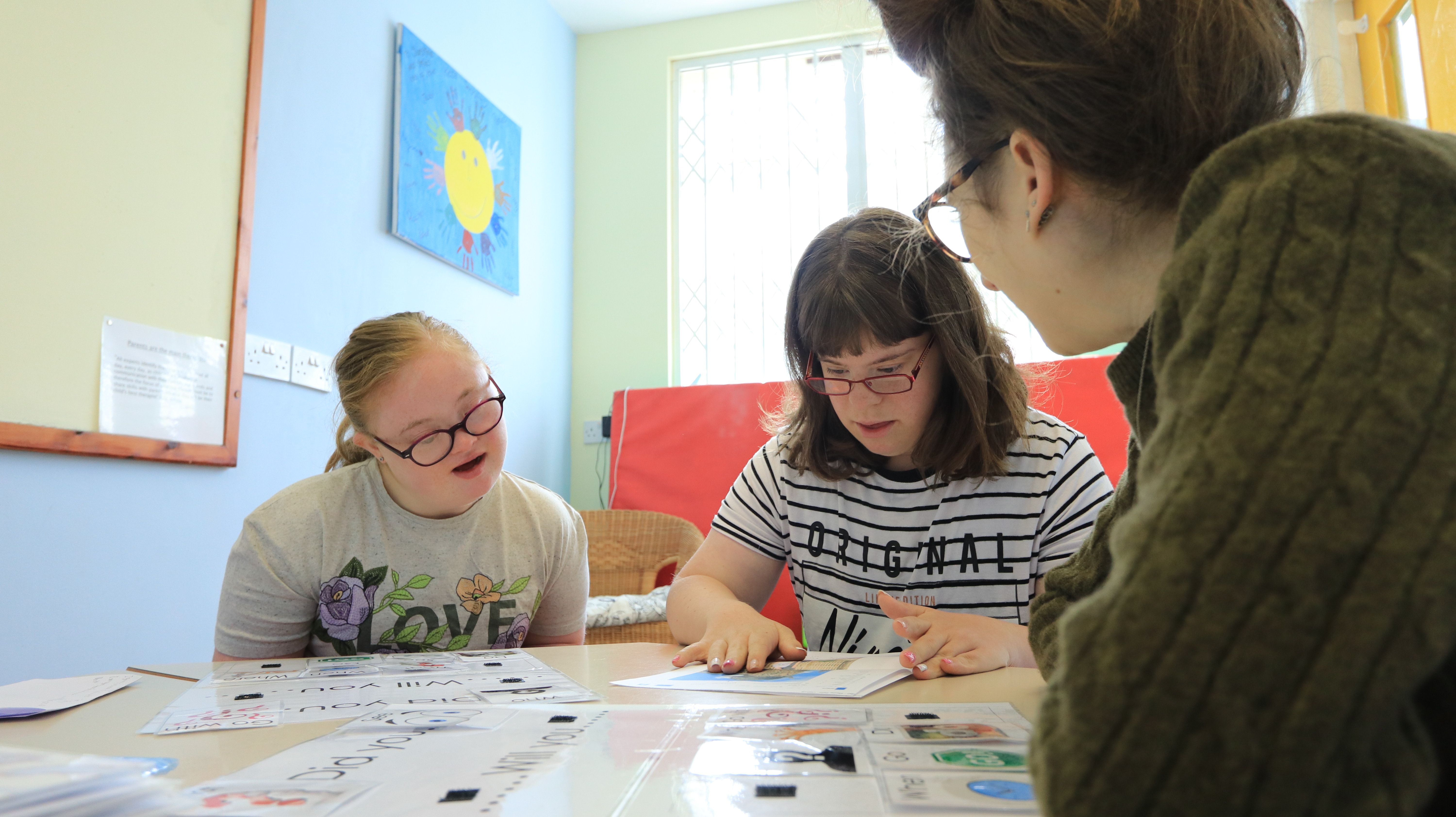 We will be risk assessing each activity and ensuring all our sessions are Covid-19 secure before we restart.
We have set up a survey for families to let us know if they are happy to return to physical groups and there is also a comments box if you would like to share any comments or suggestions as we plan to re-open.
Sunshine Groups Restarting Survey

Please bear with us as it is likely to take a little time to get all the required equipment, processes and procedures in place.
Thank you.
More news articles