Ecclesiastical, a financial services group that exists to give its profits to charity, open Movement for Good nominations.
"We're proud to be giving back to the communities we serve and championing the issues that really matter to them, especially in this time of need - working together to build a movement for good."
The Movement for Good Awards will give £1million to charities who change people's lives for the better.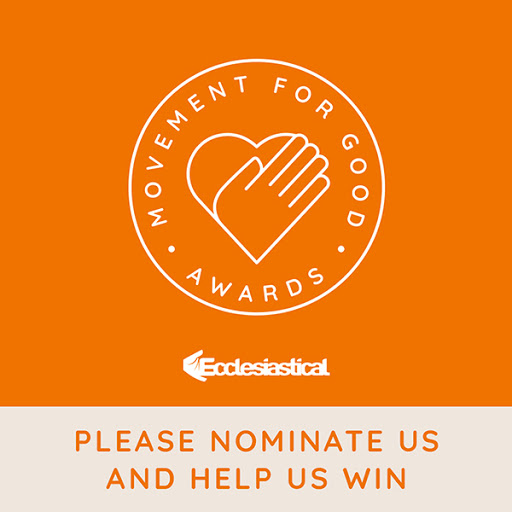 How does it work?
500 charities will each receive £1,000 during the first phase of the campaign, which launched on May 6th. These awards are open to eligible charities registered in the UK and Republic of Ireland - these could range from smaller volunteer-run groups to larger, well-known organisations.
You can only nominate a charity once and your nomination is identified by your unique email address. However, your chosen charity can receive multiple nominations. So, the more support you can drum up, the more nominations your chosen charity will get and the greater their chance of winning.
Nominations close on Sunday 24th May.
Sunshine and Smiles - Leeds Down Syndrome Network Charity Number: 1154661
Nominate here - Movement For Good Nominations
Thank you for your support!
More news articles