A HUGE well done and Thank You to Lee Gilbank, Kevin Harley-Roberts & Mark Jagger who rode from Leeds to Scotland back in a day last Friday, 15th July! It was a 242-mile ride with around 16200ft of ascending!!
Thank you too to everyone who came out and supported them on the day, and of course all those who have donated to the challenge, which was in support of Sunshine & Smiles.
It is not too late to support them, you can donate to Lee's fundraising page here and Kevin's here.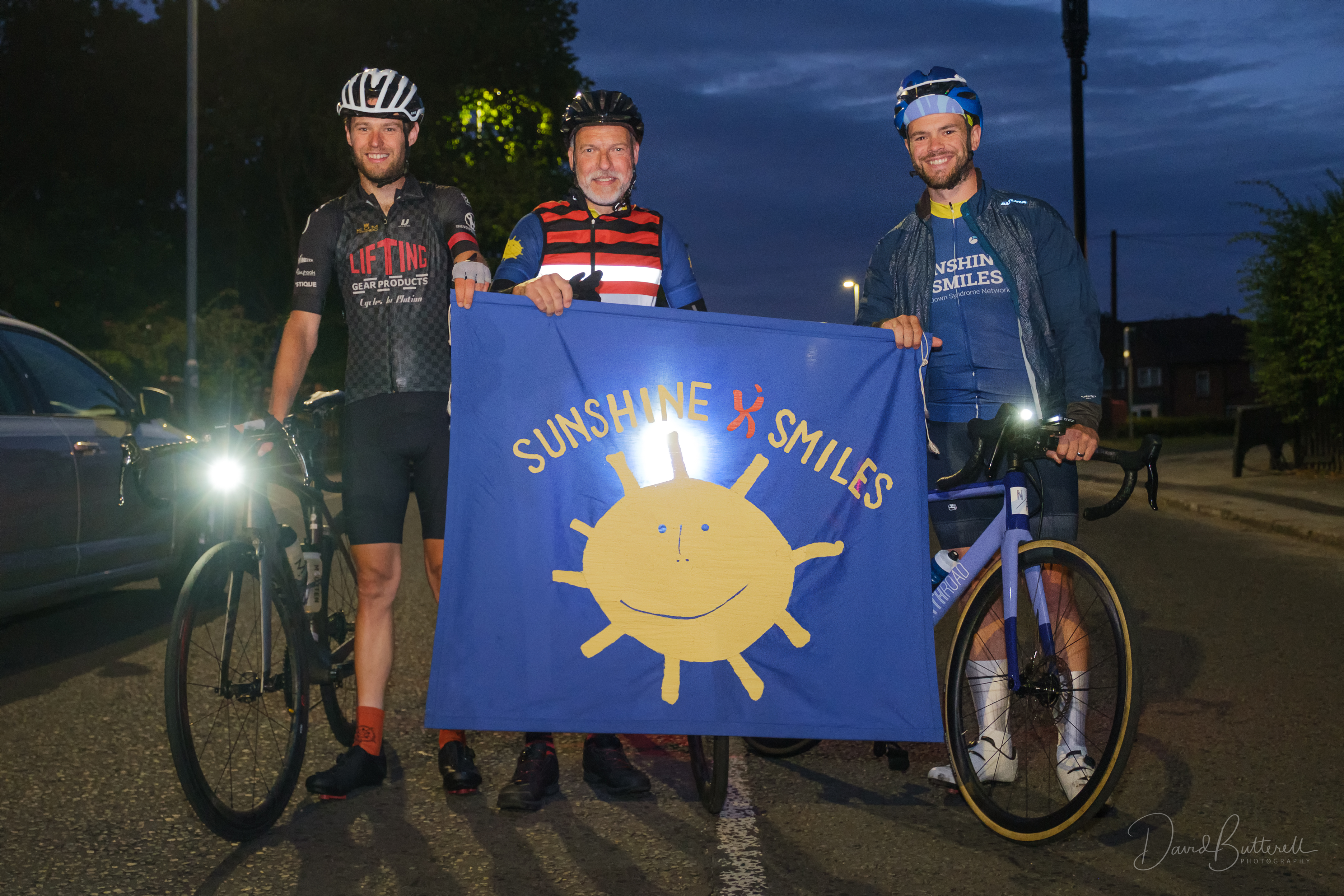 A big thank you too to all their sponsers:
Bytes Software Services - epic jerseys
PARIA CC - designed the jerseys
Contrac IT - well earned pizzas
Exosec Limited - lunch that was well needed in Scotland
David Butterell Photography - great shots
STRUGGLE EVENTS - nutrition supplies and goodie bags
Luke Minshall - more nutrition and flapjacks.
Global Brands Limited best drink in the world Mango Go!

Vorago Security - coffee flasks
Bake Me Happy Yeadon - Cupcakes
Whole In The Ground Coffee - coffee
Meays Butchers Rawdon - pork pies, sausage rolls and pasties.
More news articles