Hello everyone,
Hopefully this will be a helpful resource for educational activities & ideas at this uncertain time. Specifically designed for children with additional needs.
They can be downloaded and printed - if any of our families can't print and would like any of these resources printing out please email us with the specific items and we will print & post them out to you.
HOME LEARNING PACKS - CLICK HERE
Take care everyone!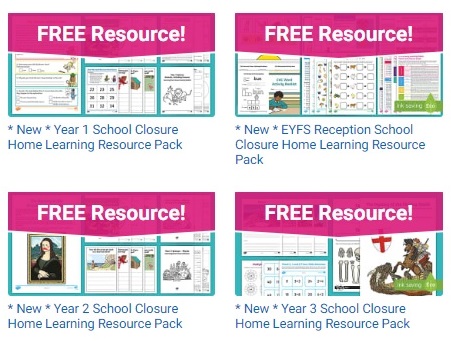 More news articles