Thank you to all of our Leeds 10K and Leeds Half Marathon runners who were pounding the streets of Leeds on Sunday morning - Kerry, Paul, Maddie & Ailith completed the 10k and Maya, Alex & Josef all challenged themselves by finishing the half marathon - all raising vital funds for Sunshine & Smiles!
Thank you to Kenneth Moy who took on his first ever triathlon this weekend all the way over in Vancouver, Canada. Kenneth worked at 21 Co. while he was studying here in the UK and we are so grateful for his ongoing support - he has raised an amazing £1311 for Sunshine & Smiles!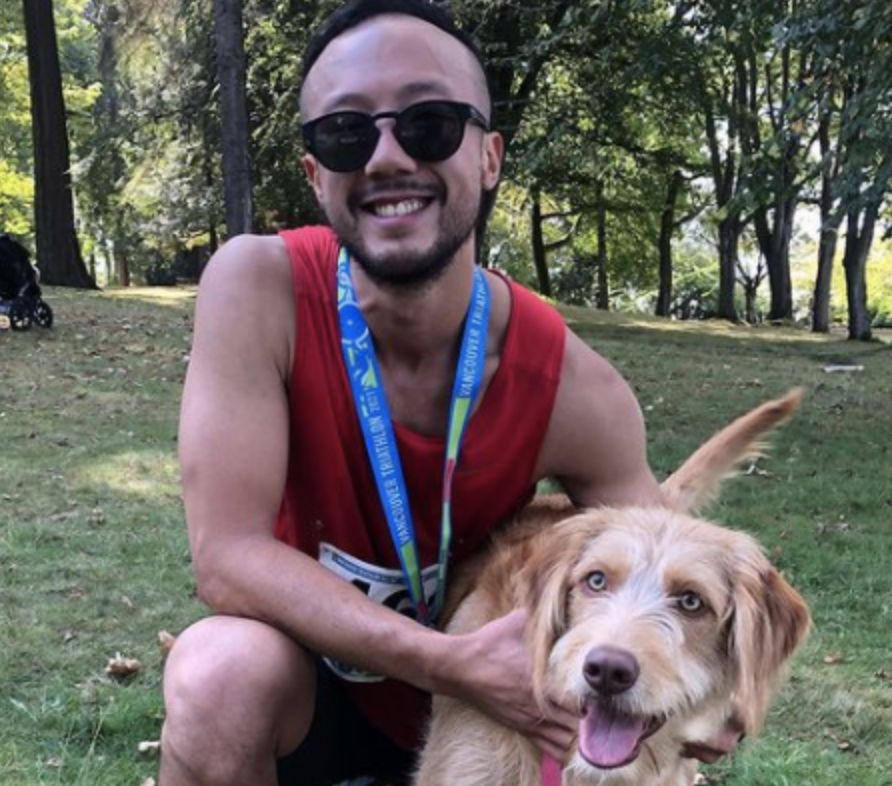 And good luck to everyone taking part in the Great North Run for Sunshine & Smiles this Sunday - Tamsin, Ailith, Robin, Nicola, Rob, Joanne, Carolyn & Caroline.
More news articles