Cupertino are a community that meet monthly to celebrate Sunday Mass together.
Their mission is to make Mass as accessible as possible for people with additional needs and they use visuals, music, signing, and have sensory toys to help people relax.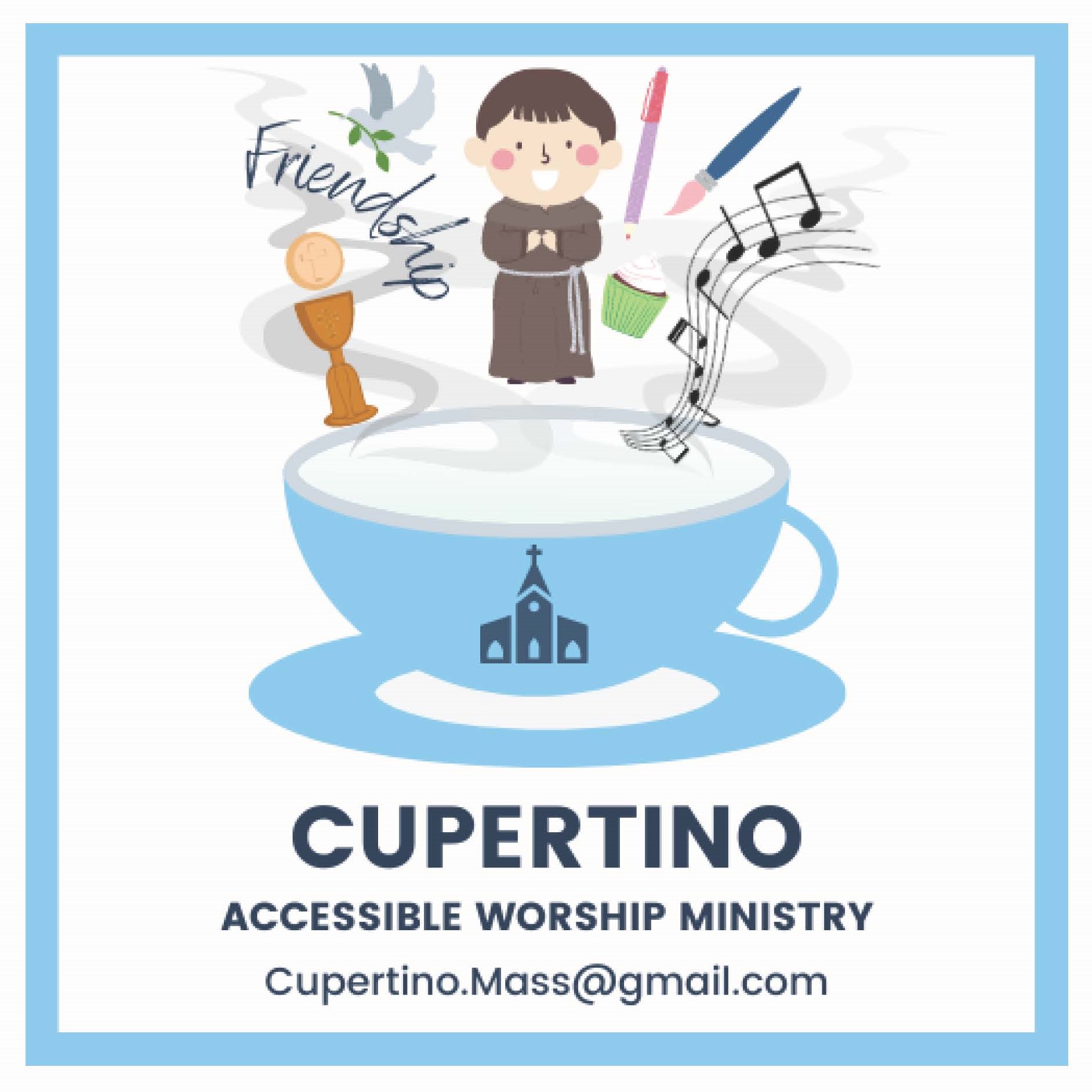 They know that for families with children or adults with learning disabilities, attending morning Mass can be a challenge. Trying to keep little ones still and quiet can be difficult or for adults with communication challenges, Mass can be hard to follow.
Cupertino is a welcoming, relaxed environment where they hope everyone can join in, feel at peace and concentrate on the joy and gift of the Eucharist without worrying about anything else.
2022 Dates
24th April
22nd May
16th June
Location
St Joseph's Catholic Church, West Gate, Wetherby, LS22 6LL
Contact number: Fr Frank - 07850076926 or Rosie - 07891951949
More news articles