Autumn Plans
As lockdown restrictions continue to ease we will be looking at how we can safely resume physical activities both at 21 Co. and at Stainbeck Community Hall.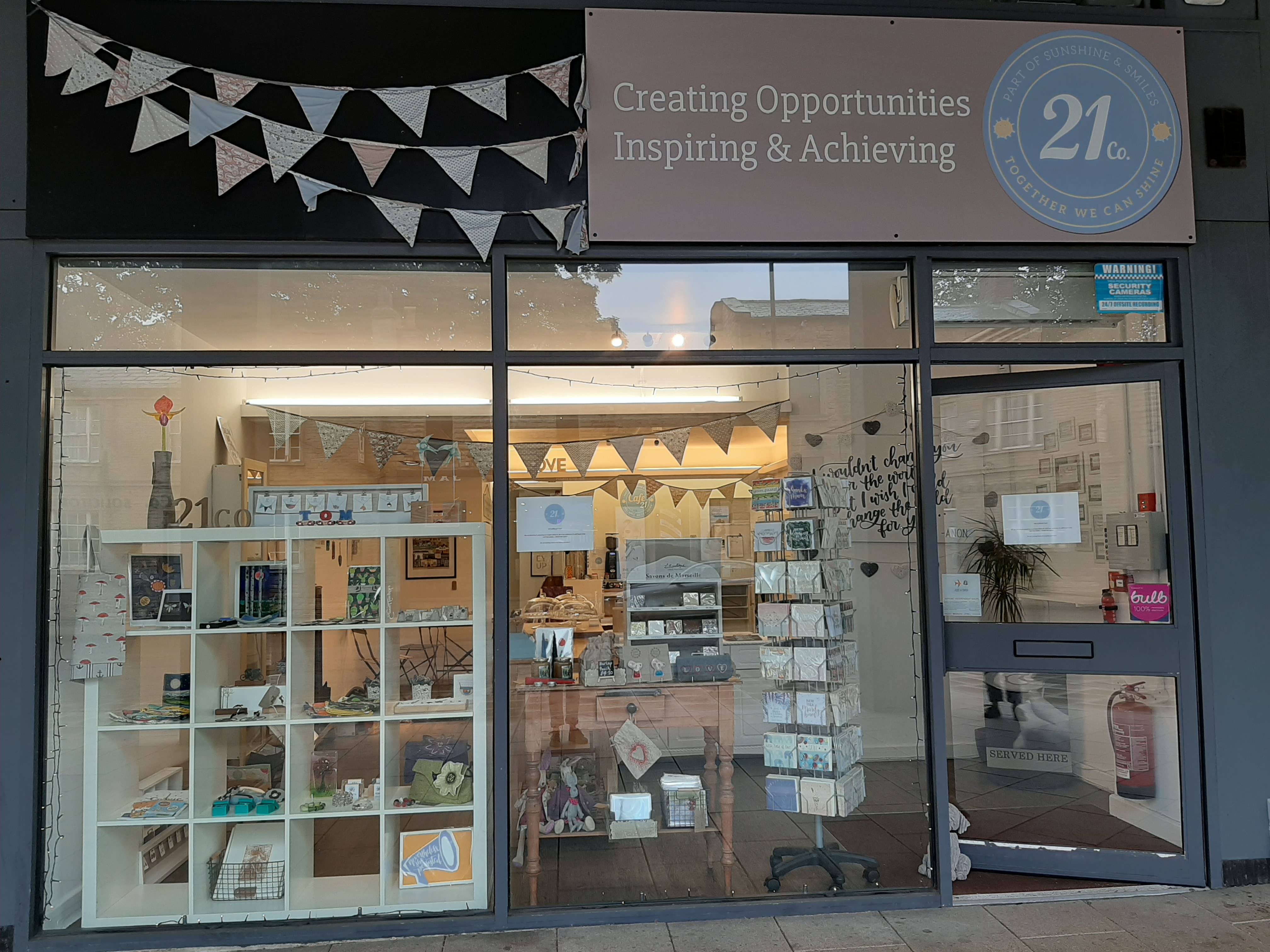 We hope to re-open 21 Co. during September and we hope to resume some physical sessions at Stainbeck by October - we have just received the re-opening guidance for Stainbeck and need to now complete our own risk assessments and put suitable safety measures and protective equipment plans in place before we restart.
We will continue with the current Zoom sessions until such a time as we can physically meet again. We will send out dates for re-opening as soon as we have a clear plan.
Thank you for your patience.
More news articles