West Leeds Activity Centre will be offering 3 activity days per week, for 3-weeks, as of next week
These activities commence from 17th August 2020.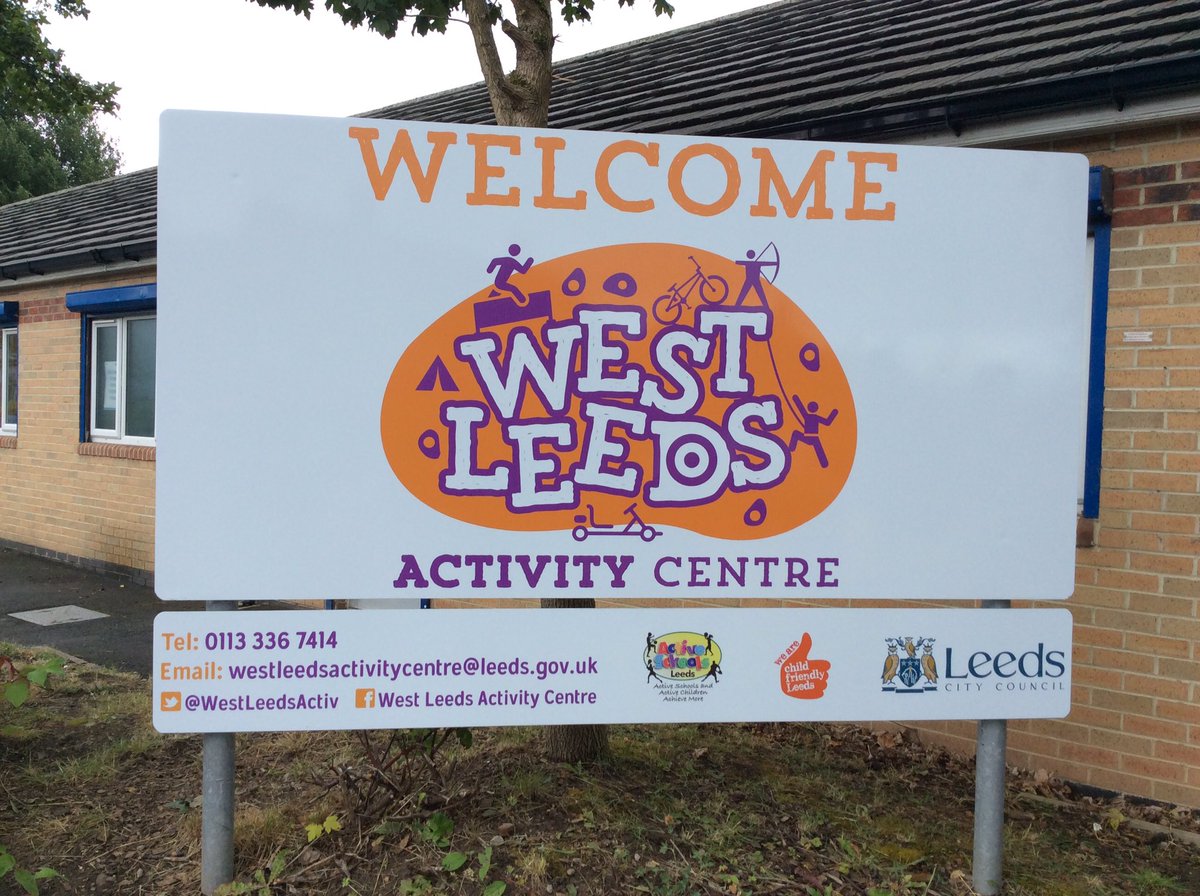 Venue: West Leeds Activity Centre, Lenhurst Ave, Leeds LS12 2RE
Days: Tuesday, Wednesday, Thursday
Times: 9.30am – 3.30pm
Costs: £20 per day or £10 if in receipt of income-based benefits or 20% discount if have a MAX card
No transport is available, but a light lunch will be provided.
They are not planning on advertising this generally to allow any families that may find accessing this service beneficial.
WLAC are looking to prioritising families who may not have accessed other short breaks over summer, those that are struggling or those that may not be starting schools immediately in September.
Please email enquiries to westleedsactivitycentre@leeds.gov.uk or call 0113 3367414 and someone will be in touch with you and who will then co-ordinate/allocate the places accordingly dependent upon interest shown.
More news articles