Preparations are in place for Headingley cafe to re-open after being closed for nearly 5 months
21 Co, a shop and cafe in Leeds who offer work opportunities for people who have Down syndrome, closed on 15th March due to COVID-19.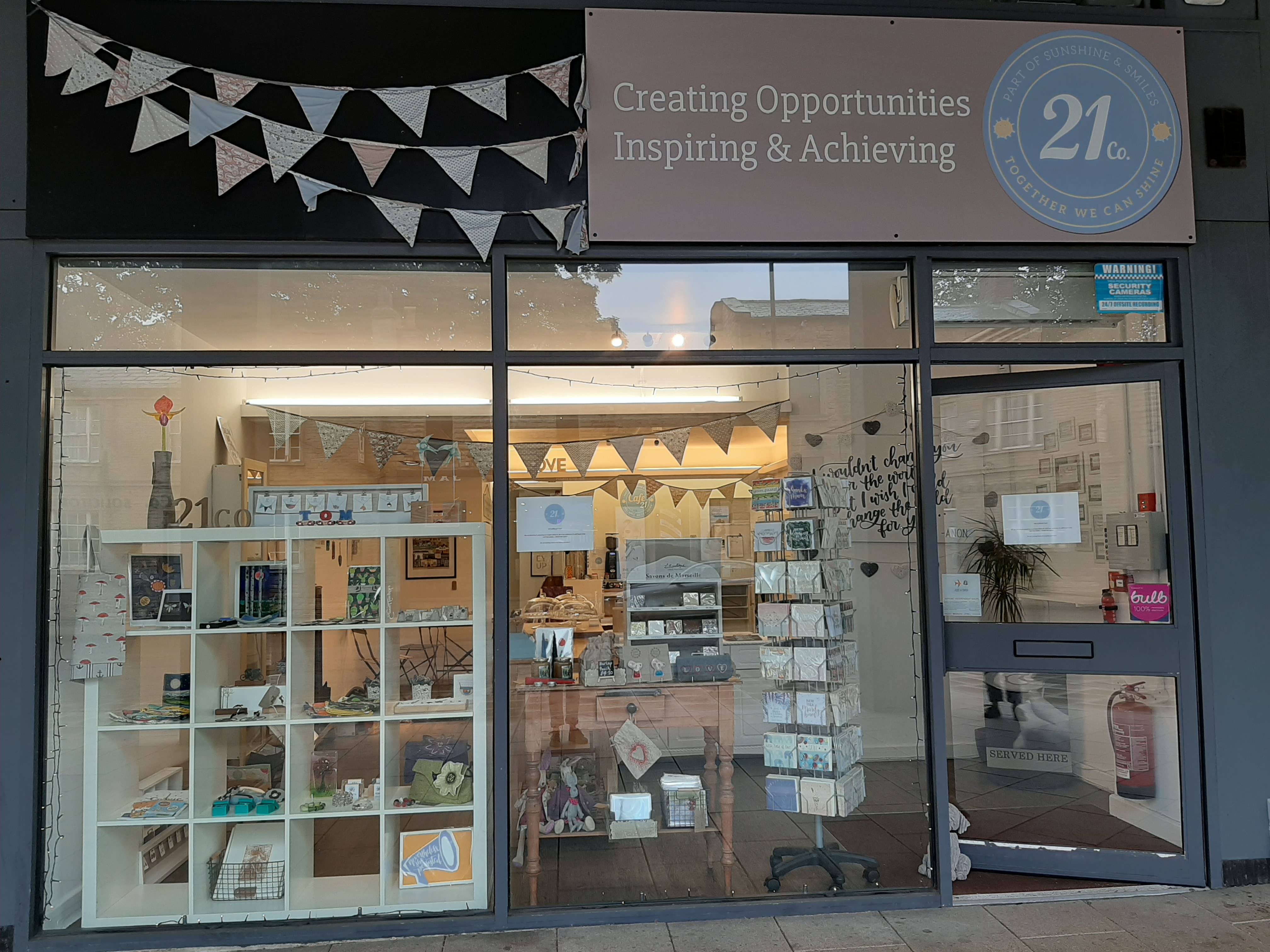 Staff were not sure whether the cafe would re-open this year but after many discussions and a re-organisation of the shop floor, it looks likely 21 Co. will resurface in September.
The shop & café will operate as "take out" only with a limited number of customers allowed in the shop at all times. Makers gifts will be available to purchase as well as hot & cold drinks and some food items.
The café looks to re-open once fully deep-cleaned, re-organised and when additional staff training is completed.
Keep up to date with 21 Co. and follow them on social media to find out their official opening date.
More news articles