Event details
Every other Tuesday, 19:30-20:30
Next date: 12th December 2023
Address
Online

Contact
Phone: 07442 332678
Email: adminteam@sunshineandsmiles.org.uk
Online Beginners Yoga with Maddie from Poplar Yoga
Yoga with Maddie is a free session you can access via Zoom, please email or message if you would like the link to join.

Email: adminteam@sunshineandsmiles.org.uk
Mob: 07442 332678
This is a 45 minute session where we will do some calm and relaxing sequences together via the Zoom app. We will start with lovely stretches to get the body moving and help us to feel energised, followed by moments of deep breathing and relaxation at the end. Take some time to relax and refresh, and you'll leave feeling chilled for the rest of your day! It's suitable for people who have never done Yoga before - no pressure to get anything perfect - just join in and make it your own! Participants take part at their own risk and we advise to follow along at the level you are comfortable with.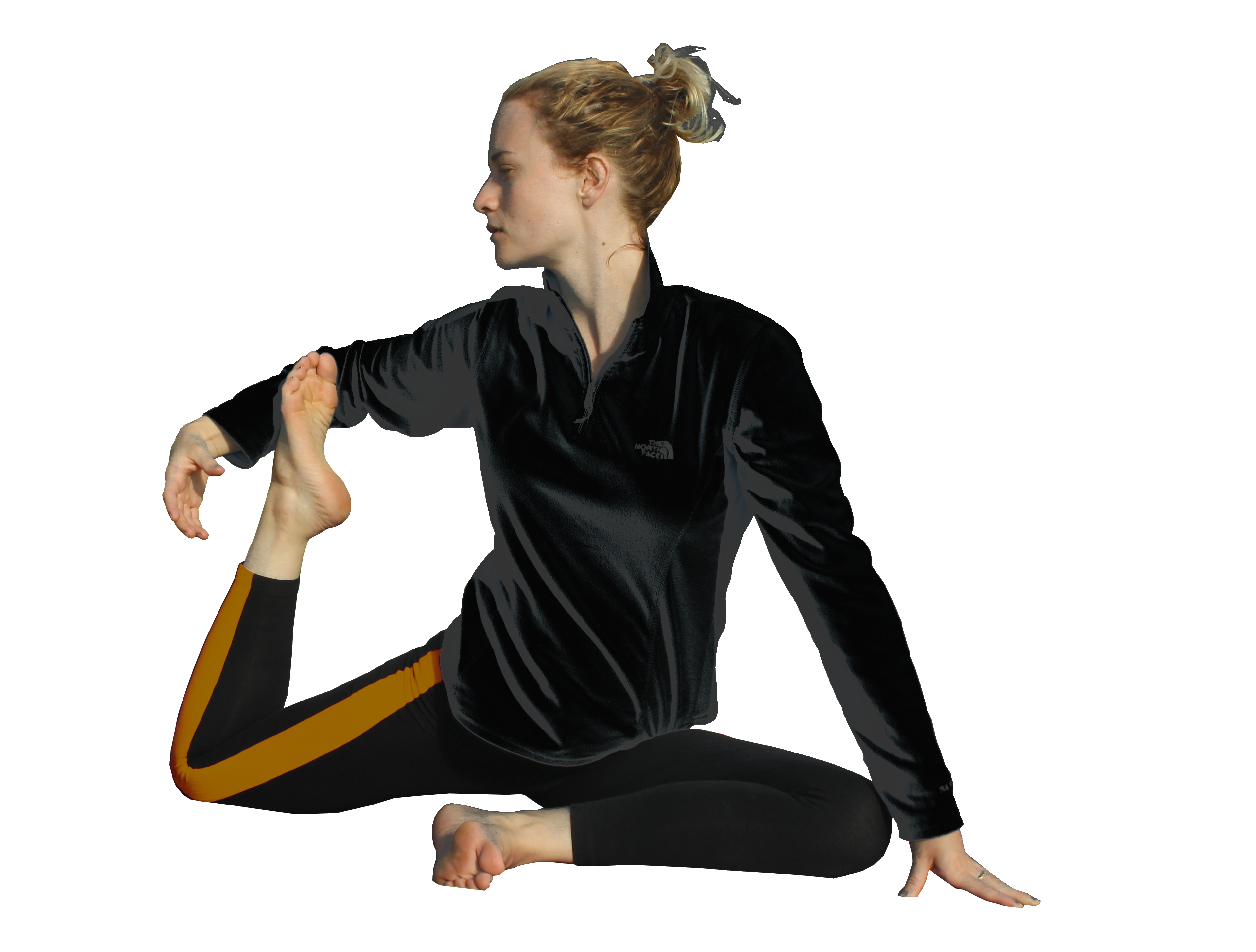 What to prepare:
Yoga mat or clear space for you to move
Pillows and blankets
A chair if you would like support when balancing
A yoga belt or dressing gown tie
Join us!
See more events