Event details
Address
Temple Newsam
Temple Newsam Rd, Leeds LS15 0AE
Contact
Phone: 07725041601
Email: hello@sunshineandsmiles.org.uk
This Saturday (26th August) we are hoping as many of our families as possible can join us for a summer get together and picnic. Grab some food and a blanket and come and find us on the grass at Temple Newsam from 11:30-13:30. There is also lots of lovely grounds to explore, a playground and a farm to visit (free with Max card).
We will be meeting on the grass near the playground - see the map below (look for the Sunshine logo!) or click here for a dropped pin on google maps.
If you are planning to come we'd really appreciate it if you could book on here.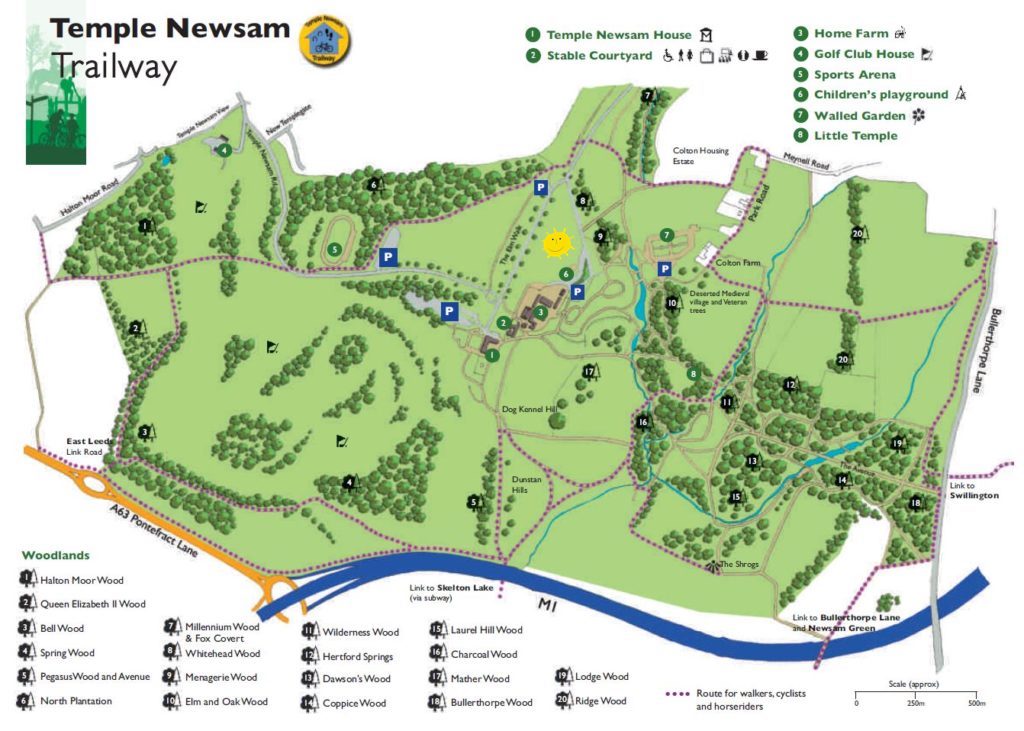 See more events