Event details
Address
Stainbeck Community Hall
162 Stainbeck Lane
Leeds
LS7 2EA
Contact
Phone: Weekday: 07725 041601 Weekend: 07472 320168
Email: hello@sunshineandsmiles.org.uk
Makaton Baby Sign
Sunshine & Smiles offer Makaton Sessions for families who have a child aged 6-12 months. This session is for families who are already booked onto the course.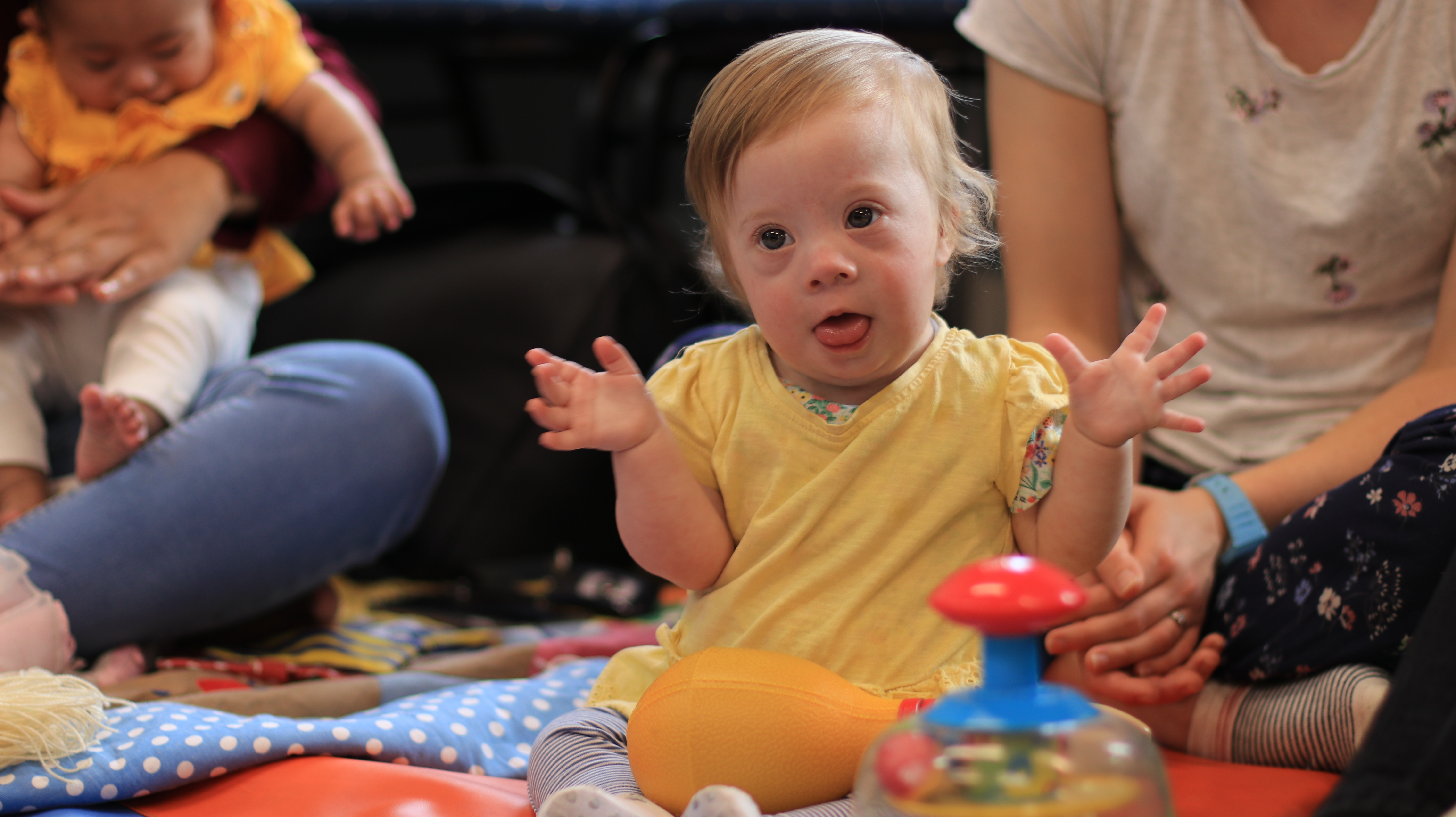 The sessions will be run by Ruth Mercer, Speech & Language therapist & Ania Zawartka-Addou, who will be running our Early Development groups later this year and is also a Makaton Baby Sign trainer.
We run this course whenever there is enough interest (and we have staff capacity). If you are interested in booking onto our next course please click here to complete the booking form and we will then offer places. The sessions are ideal for families with babies aged 6 - 12 months to help start your Makaton journey sessions. If your little one is a bit older and you have't been able to access any Makaton training so far, please feel free to complete the booking form. If you have already attended Makaton Baby Sign or the Level 1 Makaton training with the NHS then you will have already covered everything on this course.
Any questions please email adminteam@sunshineandsmiles.org.uk.
See more events